Famous actress Hande Erçel, who appeared before the lens in the fascinating and historical atmosphere of Budapest for the October issue of Marie Claire Magazine, drew attention with her answers to questions about her love life in an interview with the magazine.
The beautiful actress asked, 'What are your thoughts on love? How do you think concepts such as love and romance can be expressed in the 21st century?
"Sometimes I think love is an old story, sometimes I see a couple writing a story together and my faith changes. Even thinking about these concepts makes people smile. It's just sad that the people of our time are looking for more than that."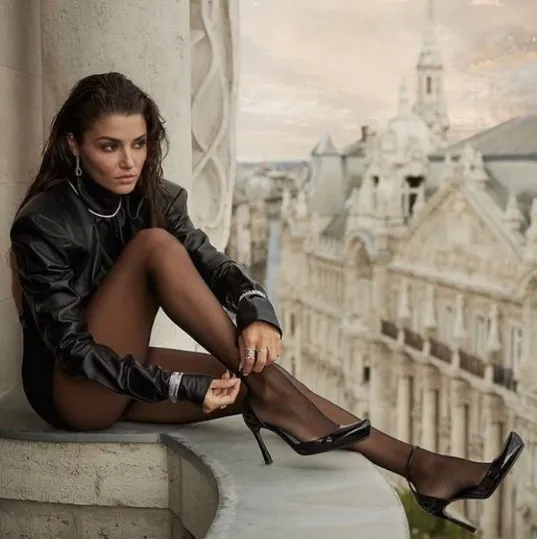 The actress, who stood before the lens with the eye-catching jewels of the jewelery brand she was advertising for, dazzled with her beauty.
The name of the actress, who made a name for herself with the love she had with Kerem Bürsin, with whom she played a role in the TV series Sen Çal Kapımı (Love is in the Air), was last mentioned with another colleague Kaan Yıldırım.
The famous actress, who is also frequently featured in the magazine press with her love life, had a love affair with singer Murat Dalkılıç before.