The daily series Yemin (Promise), broadcast on the Kanal 7 screen, has now officially completed its screen journey. The series, which continued until the middle of October with the stock episodes shot last season, said goodbye to the audience by making the final with 503 episodes.
Gökberk Demirci had announced that the shooting of the series was completed and that he would make the final after the release of the stock episodes. Gökberk Demirci, who received new project proposals and is in the evaluation phase, gained great popularity thanks to this series.
Özge Yağız, who took the lead role in the first two seasons of the series and won the hearts of the audience with the character of Reyhan, also experienced a very successful period thanks to this series. In the first two seasons of the series Yemin, the duo of Gökberk Demirci and Özge Yağız was highly appreciated, and this support of the audience ensured that the series remained on the air for four seasons.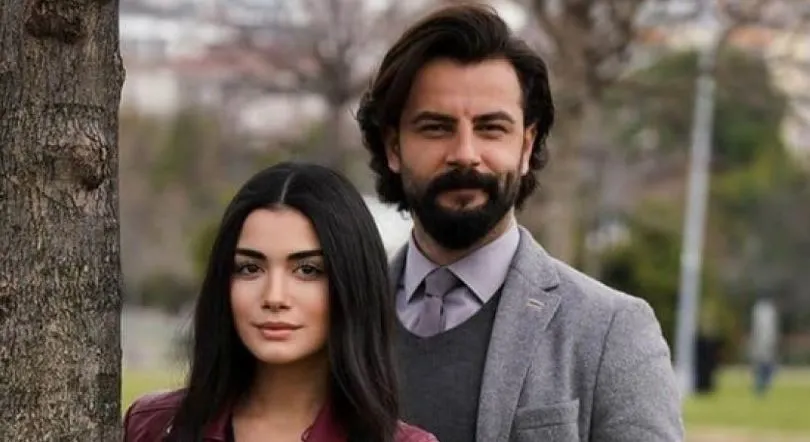 The fact that Gökberk Demirci and Özge Yağız turned their friendship that started on the set into love was a nice detail from the series Yemin. Although the two young actors have been separated in the past months, they decided to continue their love after a while.
The ratings of the series Yemin fell rapidly after Özge Yağız's departure. Gökberk Demirci continued the project until the end and is now waiting for new offers.
Gökberk Demirci said that if there is a project that will allow him to return to the screen after resting for a while, he can go to the sets again.
The relationship between Gökberk Demirci and Özge Yağız continues happily and the two famous actors are in the most important period of their careers.
Özge Yağız, whom we watched with the character of Büşra in the TV series Baba (Father), reached the peak of her fame thanks to the TV series Yemin and made a great progress in her career in the last 2 years.