The Tozluyaka series, which continues on Fox TV on Sunday evenings, is a youth project, but it has a very strong cast, which also includes experienced names. Notable and well-known actors such as Emre Kınay, Dolunay Soysert, Tayanç Ayaydın, Begüm Birgören support their young colleagues.
In particular, Serra Pirinç, who plays the character of Zeyno, has achieved great popularity in social media in a short time thanks to the Tozluyaka series.
Born in 1997 in Istanbul, Serra Pirinç started her career in 2017 with the character of Müjde in the TV series Bizim Hikaye (Our Story). The actress made her career debut with the character of Zeyno Sarı in the series Tozluyaka.
Serra Pirinç, who has become one of the most talked about actresses on social media, also attracted attention for being lynched. So why did this lynching take place? Serra Pirinç participated in the program on Onedio's youtube channel and said the following about it:
"Believe me, I really have no idea why I was lynched either. I'm bored because of this. I'm really sorry, I'm obsessed. I got over it in 3-4 days as it happened to everyone. I don't know the reason, I have to ask you why, why I was lynched."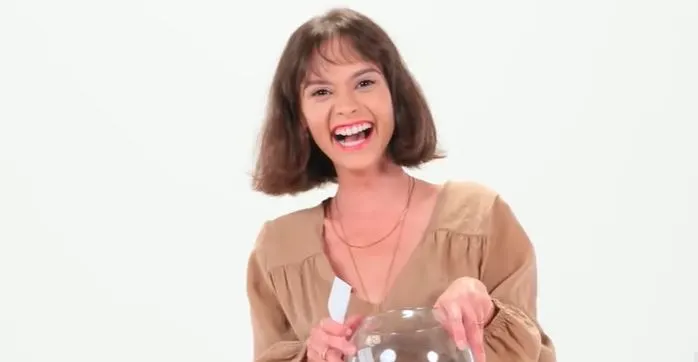 Serra Pirinç also experienced the happiness of the award last week with her successful acting performance.
Awarded as the best debut actress, Serra Pirinç proved her rapid rise in her career with the award. In addition to her success in the Tozluyaka project, the actress also draws attention with her constant presence on the social media.
The young actress, who is a partner with Ahmet Hakan Zavlak in the series, is among the top 5 names in the most popular TV series couple research with the support of her fans on social media.