The acting adventure of Hazal Kaya goes back to 2006. Hazal Kaya, who gained popularity with Genco after he appeared in the Novice Witch and Sıla series, made his real debut with the series Aşk-ı Memnu.
Hazal Kaya, who won great acclaim with the character Nihal Ziyagil in this production, was appreciated for his success despite his young age. Then came the series I Named Her Feriha. The production, in which she starred with Çağatay Ulusoy, was very popular all over the world.
The character of Filiz in Our Story was the masterpiece of the actress. There was a completely different Hazal Kaya in this series. She both improved her acting and did not act and performed a living character.
The famous actress, who also played in many different productions, also opposed an injustice in the series world. This injustice was that female lead actress played with lower wages than male lead roles. Hazal Kaya was treated equally with male leading roles in the productions, in which Medyapım's owner Faruk Aksoy also took part.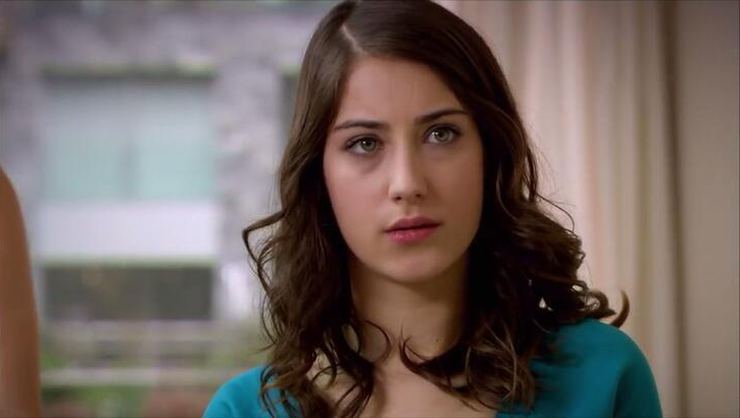 Hazal Kaya, who took this big step in the series world, told those days in the program of İbrahim Selim, where she participated in youtube. Describing the people near her saying "Are we not exaggerating, a little", the actress continued as follows:
"In Turkey, we are lagging behind the subject. It was a serious revolution in the United States, on behalf of women. Our us there are more to come. We have them talking very important to us."
Expressing that even women send negative comments to her and disdain her desire for equality, Hazal Kaya said, "It will be. Because if I do not demand this, if the actors who gave their names to the series like me do not demand it, we will never be able to go."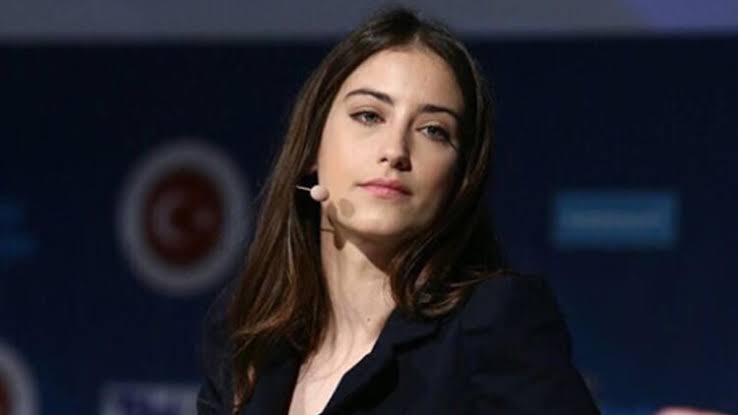 The actress, who explained that she demonstrated this reaction in 2012-2013, said, "Feminism is fashionable. Those who say that this is what they think must be a feminist. It is even important that it can speak. Therefore, demand female actors. There is no breast crying. Why not?" said.
Expressing that women are comfortable with seeing men superior to each other, Hazal Kaya said that the only way to overcome this is for women to talk about and support each other.