Famous actress Hazar Ergüçlü comes to the screen with Blu TV's special production Saklı. Fırat Çelik, Defne Kayalar and Ahmet Rıfat Şungar accompany the famous actress in the lead roles in Saklı, which is adapted from the TV series The Affair, which broke records all over the world.
In the production signed by MAY Productions, the actress, which attracts attention with its long hair, changed her image as soon as it was broadcast and shortened the length of her hair.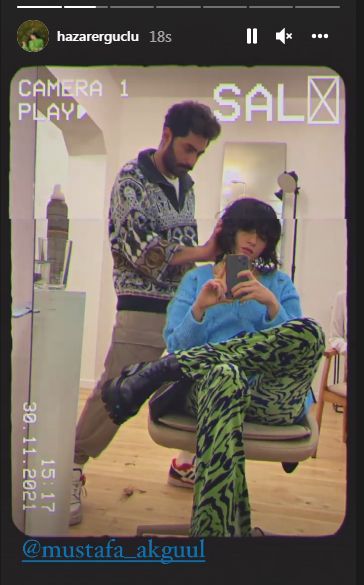 Hazar Ergüçlü shared these moments with her followers on her social media account. The famous actress, who took a selfie from the hairdresser's chair, published successive photos of her shortened hair.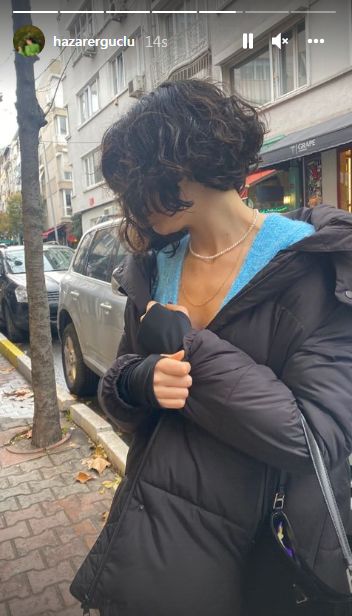 As soon as the image changed, the actress, who went in front of the lens of the famous photographer Muhsin Akgün, shared her sexy poses on her Instagram account.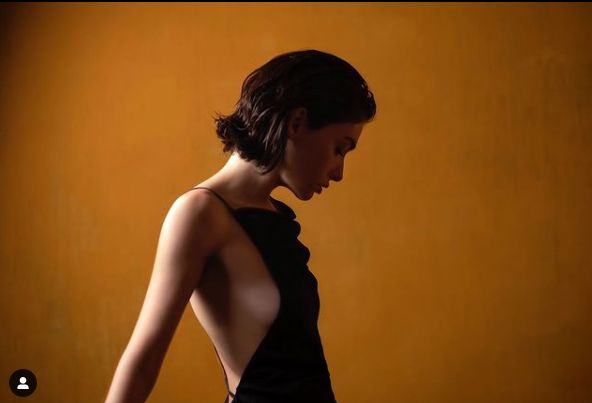 The posts of Hazar Ergüçlü, who was in front of the lens with her deep back low-cut, black dress that completely covers her body, received thousands of likes in a short time on her Instagram account, which has 2.8 million followers.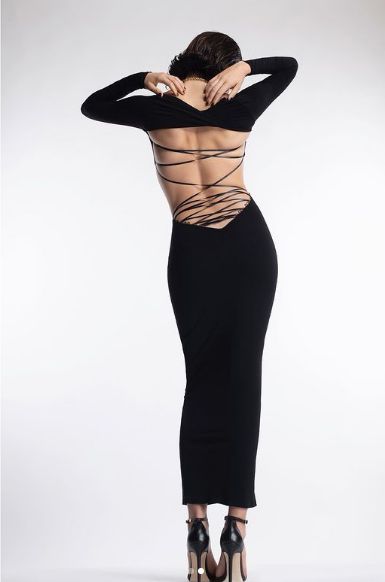 The beautiful actress, who also draws attention with her fit image, enchanted her fans with her brave sharing. Hazar Ergüçlü has recently been on the agenda with the brave lovemaking scene in the trailer of Saklı. The famous actress amazes the audience with her performance in every production she takes part in.