Famous actress Hilal Altınbilek experienced a great career jump in Bir Zamanlar Çukurova (Once Upon a Time in Çukurova), which lasted 4 seasons and is known as one of the most successful projects of ATV.
It is not easy to portray a person who goes through a big change from a poor woman to a rich farm owner lady with the character of Züleyha. However, Hilal Altınbilek accomplished this very successfully and was supported by a large fan base.
The famous actress received many offers after the series finalized last season. However, information appeared in the press that the actor's choice was the production of Ab-ı Hayat, which will be broadcast on Star TV. Hilal Altınbilek will be in front of her fans with a series that will bring the events of a mansion to the screen.
In this sense, there is an important similarity between the TV series Bir Zamanlar Çukurova and Ab-ı Hayat. An important part of the story of the ATV series, which was shot in Adana, also took place in the mansion.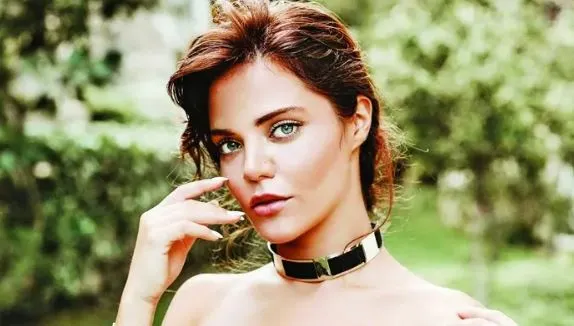 Hilal Altınbilek accepted a project similar to her previous TV series, as she took part in a psychologically deep story in the TV series Ab-ı Hayat, in which the events in a mansion will be reflected.
The new role of the famous actress, who also appeared to be a partner with Birkan Sokullu, has already been a matter of great curiosity. The directorship of the TV series called Ab-ı Hayat, which is expected to start shooting soon, gives a message that a strong story is coming.
While the details of the story prepared by an influential screenwriter such as Nuran Evren Şit are being wondered, the information that offers to famous names continues to appear in the press.