Actress Özge Özberk, who starred with Devrim Özkan and Ertan Saban in "Gelsin Hayat Bildiği Gibi" (Come life as it knows) broadcast on Show TV, completely changed her image for her new project.
Özge Özberk, who has been working with Cem Yılmaz since 2004 and portrayed the character of 'Ceku' in the films AROG and Arif and 216, is now on the set for the famous comedian's new movie.
Özge Özberk, who is in the cast of the new movie that Cem Yılmaz will shoot with the character of 'Ayzek' in the Black Comic Films series, drew attention with her new image.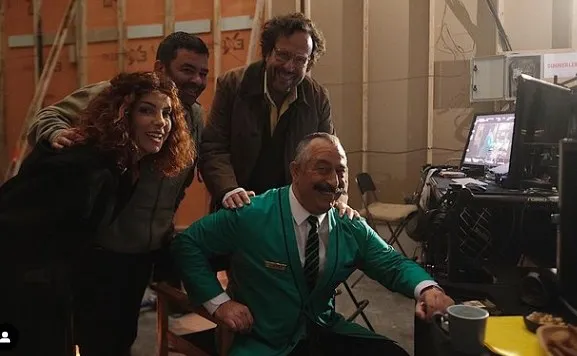 The shooting of the movie Ayzek ile Bir Gece (One Night with Ayzek), shot by the famous comedian for Netflix, has been going on for a while. The photos shared on social media from the set of the movie also attracted a lot of attention.
Especially Özge Özberk fans could not recognize the actress. The role of Özge Özberk, who attracted attention with her curly hair and glasses image, was a matter of curiosity.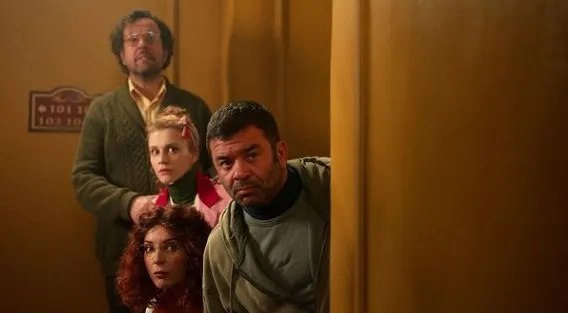 The character of 'Ayzek' in Cem Yılmaz's Black Comic Films series was also highly appreciated by the audience. Yılmaz will tell the story of the character of 'Ayzek' in the movie.