Demet Özdemir and Oğuzhan Koç, who got married last month, went on their honeymoon. The newly married couple shared images from their vacation with their followers on social media.
Demet Özdemir, who presented the photos she took on vacation to the appreciation of her followers, also attracted great attention with her bikini photo.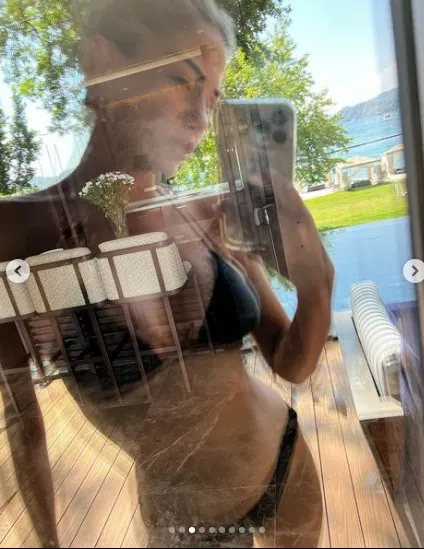 Demet Özdemir also shared the images she took of her husband while traveling by car. Demet Özdemir and Oğuzhan Koç, who got engaged with a simple ceremony last June, got married with a wedding ceremony held in a hotel in Sarıyer.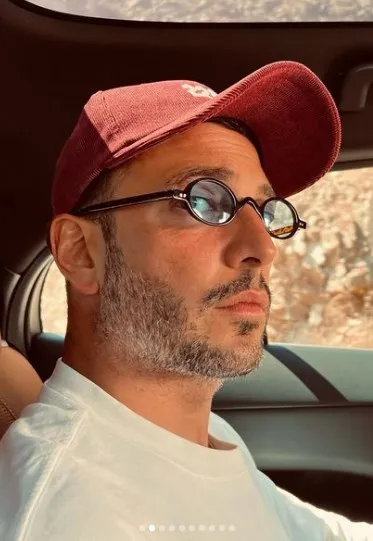 While Demet Özdemir's designer wedding dresses were discussed at the couple's magnificent wedding, which was talked about for days, Oğuzhan Koç's high-soled shoes were also on the agenda.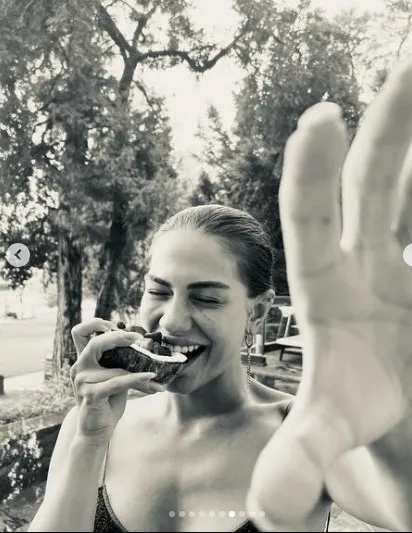 The couple now seems to be talking a lot with their honeymoon poses. Comments poured in on the honeymoon photos of Oğuzhan Koç and Demet Özdemir, who entered the marriage with a magnificent invitation attended by their families, relatives, friends and colleagues.
Demet Özdemir, who has 15.5 million followers on Instagram, commented on the photos shared with the note 'Honeymoon', with fellow actresses, including Naz Göktan, Deniz Baysal and Hülya Duyar. The fans of the couple also made many comments such as 'Your hands never part'.