Ulaş Tuna Astepe, who took the lead role in the TV series Barbaroslar, which was broadcast on TRT1 screen last season, gave great excitement to all his fans. Sharing the lead role with a master actor like Engin Altan Düzyatan, Ulaş Tuna Astepe received great applause for his performance.
However, the Barbaroslar series was not as effective as expected, and it turned out that both Engin Altan Düzyatan and Ulaş Tuna Astepe would not be in the story in the second season. Ulaş Tuna Astepe, who made a great debut with the series Sen Anlat Karadeniz, is now experiencing a new series of excitement after spending the summer period resting.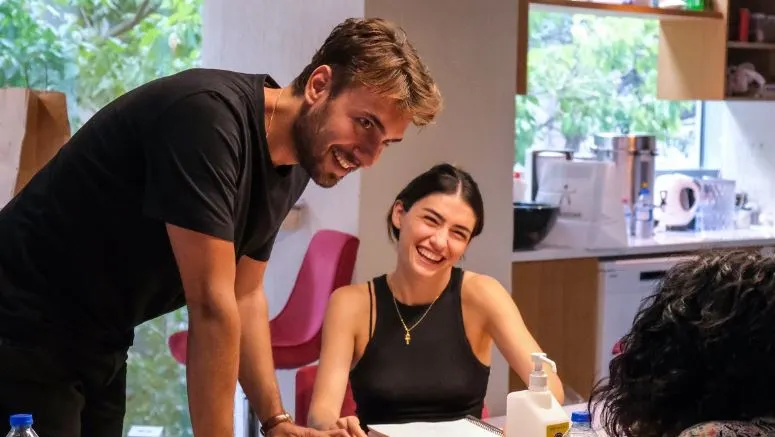 The actor, whom we will watch in the TV series named Hayat Bugün (Life Today), which is the domestic adaptation of the doctor series called New Amsterdam, will appear in front of his fans again as a doctor. Preliminary preparations for the new doctor series Hayat Bugün, which is expected to create the effect of the doctor series Mucize Doktor (Miracle Doctor), which lasted for 2 seasons and won great success, have reached the final stage.
The entire cast of the series came together and rehearsed for reading. It was a great surprise that David Schulner, who was both the producer and the creator of the "New Amsterdam" series, came from Los Angeles and attended the meetings in person.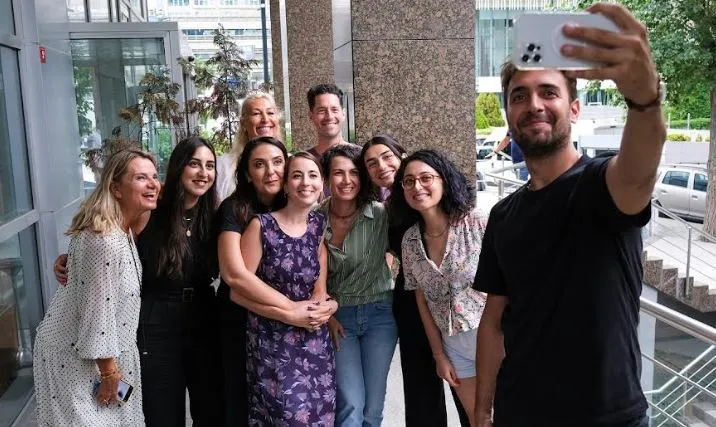 The message given at the meeting was important. It was stated that an arrangement was made taking into account the local and cultural values ​​of the Turkish audience and staying true to the original.
Ulaş Tuna Astepe stated in an interview before the rehearsals that they would start shooting soon. The team is expected to be on the set soon for the series to be broadcast on Show TV. You will watch Ulaş Tuna Astepe in the character of Doctor Barış Güvener in the TV series Hayat Bugün, prepared by O3 Media. In the original of the series, Ulaş Tuna Astepe will replace Doctor Max Goodwin.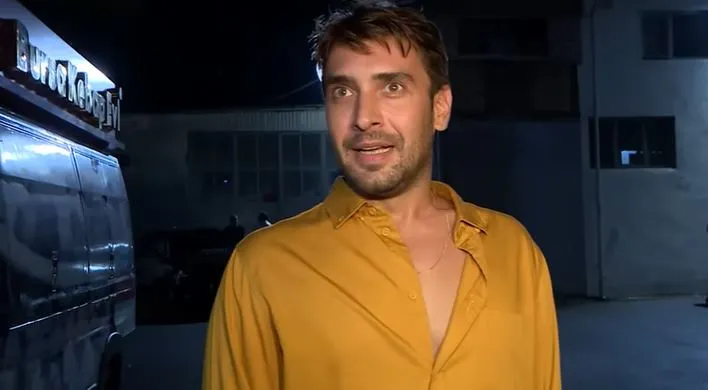 Apart from Ulaş Tuna Astepe; There is an exciting wait for Hayat Bugün, which brings together very important names such as Hazar Ergüçlü, Tansel Öngel, Şerif Erol and Hande Doğandemir. Ulaş Tuna Astepe also increased the excitement with his statements.
Stating that he will be on the screen again soon with a story that everyone needs, the actor said:
"It is a very positive job that I think will contribute to giving us the strength we all need. I hope people enjoy watching it."
The actor's words about the new series being a positive story that will meet everyone's needs have made those waiting for the series to start even more curious.