Aile (Family), the new Show TV series appeared before the audience with its first episode on Tuesday, March 7th. The series has a large cast and as of the first episode, there are thousands of messages shared on social media.
Although there are very positive comments about the series among these messages, some viewers also share comments stating that they have not found exactly what they are looking for due to the fact that the story has just begun.
One of the remarkable details in the series in the social media environment is the compatibility problem between Yüsra Geyik, who plays the character of Yağmur, and Serenay Sarıkaya, who we watch as Devin. According to many viewers, Yüsra Geyik is not the right choice for the role of Yağmur, which is positioned as the younger sister of Devin's character.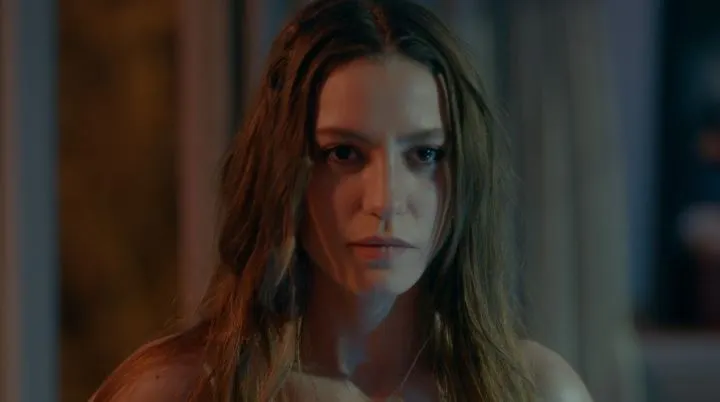 In real life, there is an age difference between the two actors and Yüsra Geyik is two years older than Serenay Sarıkaya.
In other words, even if this age mismatch in real life doesn't make sense for a fictional TV series, Yüsra Geyik doesn't look like a little sister.
Comparing Serenay Sarıkaya and Yüsra Geyik, the fans of the series share comments stating that the image mismatch between them bothers them and that they do not feel like a sister and a sister.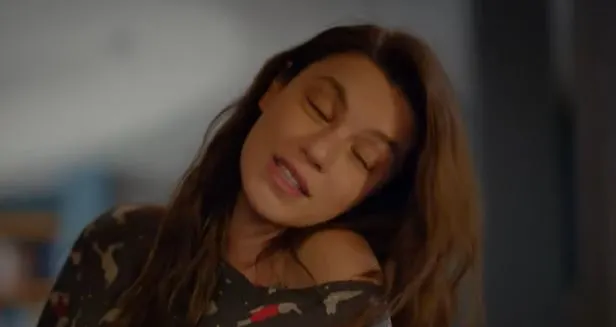 This situation, which was also criticized on social media, was revealed as one of the most striking incompatibilities in the series.
Yüsra Geyik was the guest of the project named Camdaki Kız (Girl in the Glass) after taking a successful role in the TV series Arka Sokaklar (Back Streets) for many years. Now, Yüsra Geyik, who is back on the screen with the Aile (Family) series, is 32 years old.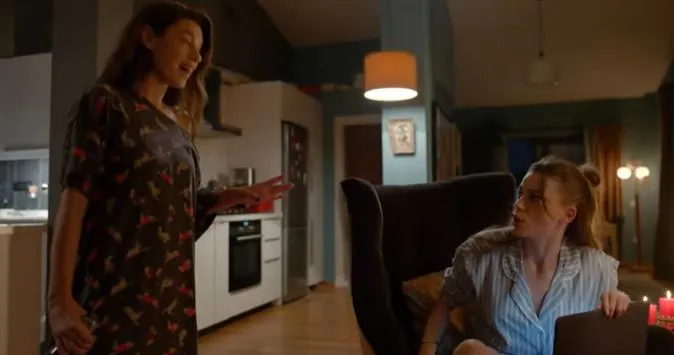 Serenay Sarıkaya, on the other hand, was absent from television series for 8 years and her fans missed her very much in the process.
The 30-year-old actress appeared in front of her fans after many years with the new TV series Aile.
"Bunlar resmen bölüm sonu canavarı."
Yüşra Geyik 2 yaş büyük olduğu, Serenay Sarıkaya'nın küçük kız kardeşini oynuyor 😅#Aile pic.twitter.com/1dGvtP1yfv

— Fısıldayan ADAM (@huyde12) March 7, 2023