The Camdaki Kız (Girl in the Glass) series, which was broadcast on the Kanal D screen on Thursday evenings, had a serious setback against the Mahkum (Prisoner) series for a while. But those days are gone. Camdaki Kız has been recovering well in recent weeks and is making good progress towards the end of its second season, taking first place.
In addition to the remarkable performances of Burcu Biricik and Cihangir Ceyhan, who has come to the fore recently, Nur Sürer, whom we watch as Feride, continues to be very influential in the story. The fact that the character of Feride took off the corset again and wanted to torture Nalan once again made the audiences nervous.
According to Feride, after that corset came off, Nalan always started to lie. Now the corset has to come back to get it on track. Of course, these scenes, which were reflected in the 40th episode trailer, made the audience nervous again. The fans of the series are rebelling against the situation of Nalan, who is likely to be tortured again in the new episode of the Camdaki Kız series.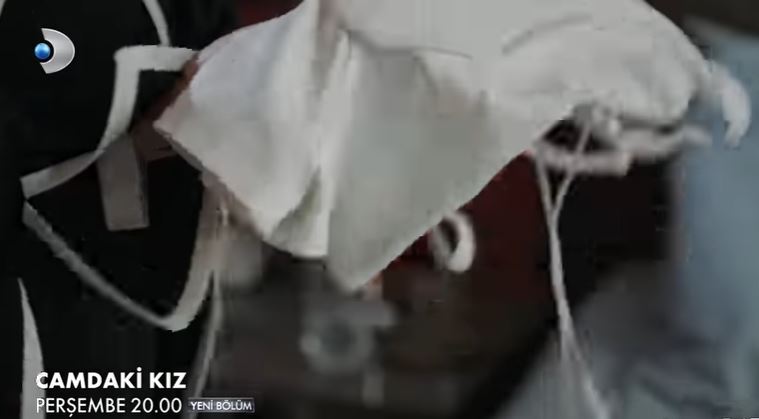 The viewers, who give advice to the screenwriters in the comments reflected on the social media, try to draw attention with the comments stating that the story is not progressing and that innovations should be made now. The fact that Nalan is still trying to wear a corset at this age and that it is presented as an effort to bring her into line also angers the audience.
The fans of Camdaki Kız, who are angry that Nalan is not rebelling against this situation anymore, state that their nerves are broken when they see the character of Feride. Pointing out the importance of the dating phase, which was the first step between Hayri and Nalan, the fans of the series also share their support for this duo.
Those who want Hayri to save Nalan by doing something share comments stating that they are eagerly waiting for the new episodes.