Yalı Çapkını (The Golden Boy) series, which continues to meet the audience on Star TV on Friday evenings, has achieved a very successful debut as the most successful story of the year, as well as the series with the highest audience loyalty.
The effective harmony of the duo of Afra Saraçoğlu and Mert Ramazan Demir, together with Çetin Tekindor's magnificent performance, the Yalı Çapkını TV series became indispensable on Friday evenings.
Each new episode of the series creates a brand new wave of excitement and millions of viewers are waiting for the new episode by counting the hours. It is also a great achievement for a series to reach this point in such a short time. 12 episodes of the Yalı Çapkını series have been published so far, and the 13th new episode, which will be broadcast on Friday, December 16, is already awaited with great excitement.
Viewers, who share many comments about the series on social media, leave interesting messages. The viewers, who think that the duo of Afra Saraçoğlu and Mert Ramazan Demir have turned into a magical TV series couple, watch with passion the characters of Seyran and Ferit, which also have aspects that are reflected in real life.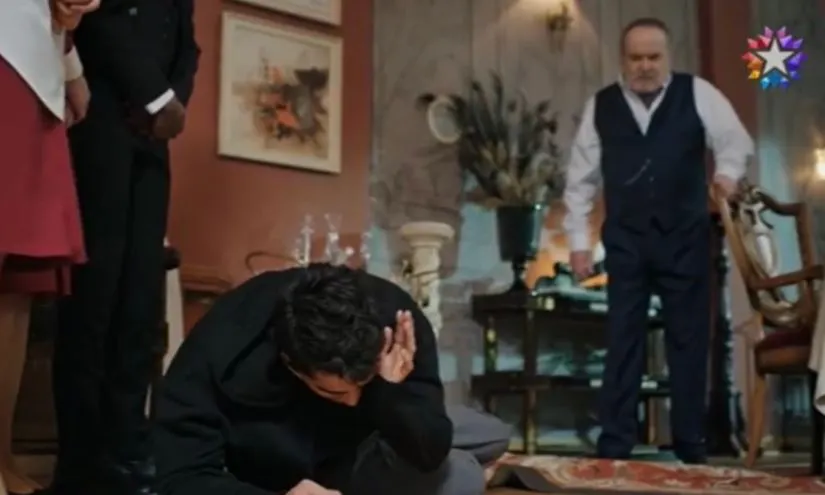 Especially Mert Ramazan Demir started to attract more attention than ever before. The fact that the actor was very successful in his role seems to be the most important reason for this surge of interest.
Cansu Fırıncı and Menderes Samancılar bid farewell to the cast of the Yalı Çapkını, and the audience, who gave nicknames to the characters, did not escape the attention.
In the social media environment, you can see many people making fun of the series and having fun. For example, a viewer gave the following nicknames to the characters:
Stone of patience Seyran,
Ferit, who is mentally ill,
Faceless Fuat,
Maniac Suna,
Royal Asuman,
Broken Orhan,
Ignorant Yusuf,
Obsessed Pelin,
Brand Gülgün,
Dominant Aunt İfakat.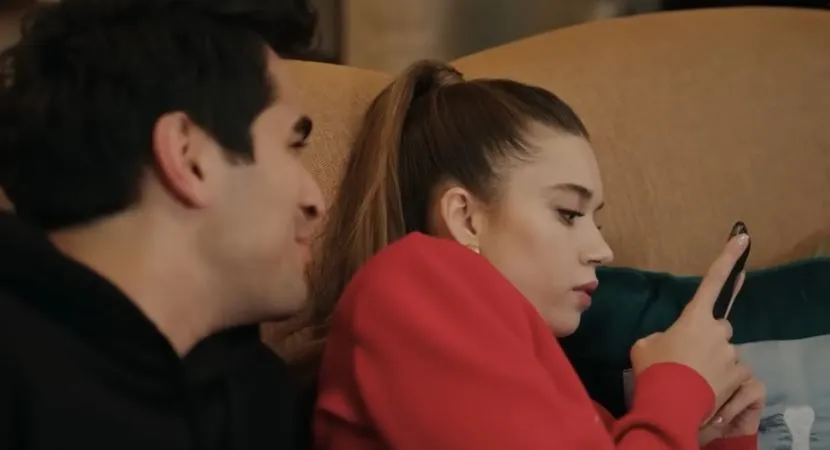 The most important detail describing the success of the series in the comments made on social media is the reflection of the characters or the events in the series in almost every comment.