Fans of the series are eagerly awaiting the news from the new TV series Aile (Family), which is expected to start shooting in the near future. The fact that the duo of Kıvanç Tatlıtuğ and Serenay Sarıkaya will meet in the lead role is another factor that increases the excitement. In the series, an agreement was made with Özge Özpirinçci as the female lead, and the actress even made a statement on this subject.
However, the circumstances changed later and Serenay Sarıkaya took the role that was considered for Özge Özpirinçci. Sarikaya, who has not been in television series for 7 years, is excited to meet her fans again. It has been so long since the Medcezir series, in which she took the lead role with Çağatay Ulusoy, that Serenay Sarıkaya will again have to work long hours on the set of the difficult television series.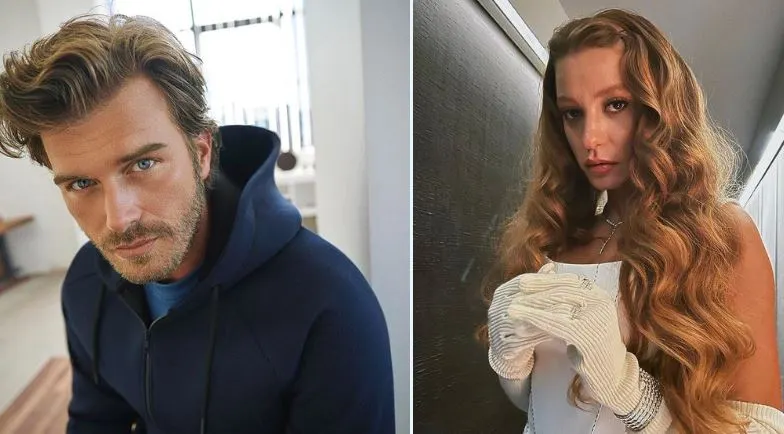 Kıvanç Tatlıtuğ, in the character of Aslan, who will struggle to keep a large family together in the Aile series, will meet with his fans again. In the character of a psychologist named Devin, Serenay Sarıkaya will be positioned as someone who tries to be good to the Aslan family.
What will happen between the Aslan character and Devin will also cause the two famous actors to create great interactions on social media.
The choice of Serenay Sarıkaya at the last moment for the character of Devin in the series written by Hakan Bonomo was also remembered as a great shame to Özge Özpirinçi. So who looks better suited for this character?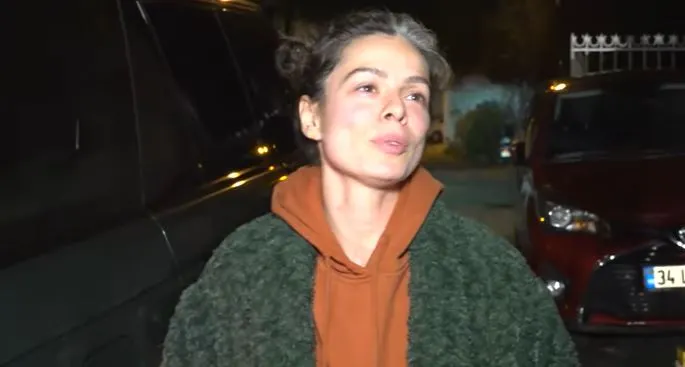 Even if it would be a wise choice to bring Serenay Sarıkaya and Kıvanç Tatlıtuğ together in a series, the majority think that Özge Özpirinçci would be a much wiser choice for the psychologist character in the story of the series.