İsmail Hacıoğlu became the prominent name in the series Mahkum (Prisoner), which was broadcast on Fox TV and made one of the fastest debuts of the season. Hacıoğlu, who gave life to a psychopathic person who killed his twin brother and replaced him in the series, became the most talked about person with his successful acting, often in front of the series.
İsmail Hacıoğlu, who has made a name for himself with his acting in every production he took part in, is a name that gives the audience the feeling of 'he is not playing, he is living'. İsmail Hacıoğlu went in front of the camera for another project after the season finale of the Mahkum series.
The actor will take part in the movie 49, in which he shared the lead role with Hande Doğandemir. We will talk a lot about the movie, which was shot based on a real event, in the coming days. Because the film will also come to the fore with details about an event in our recent history.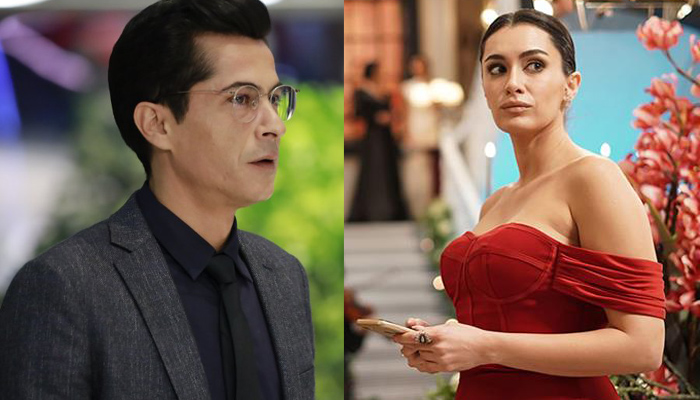 The film 49 is about the taking hostage of 49 people in the Turkish Consulate General in Mosul after the ISIS terrorist organization took over Mosul. In those days, everyone in Turkey was holding their breath for the safe rescue of the hostages. After this shocking event, 49 films that convey the tension of those days will have a similar effect.
The film, which was shot in Hatay, contains a lot of action scenes. While the role and performance of İsmail Hacıoğlu and Hande Doğandemir were eagerly awaited, other names to take part in the series appeared.
Saadet Işıl Aksoy, Kerem Alışık and Doğukan Polat also star in the film. The last name to join the team was successful actor Sinan Tuzcu.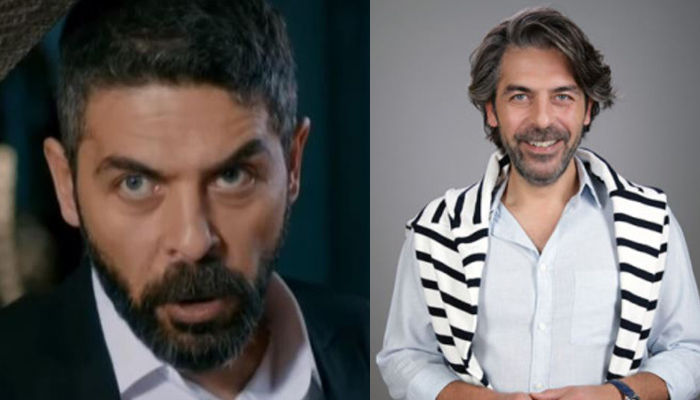 Sinan Tuzcu plays a role in the Alparslan Great Seljuk TV series broadcast on TRT1 screens. After the series made the season finale, Tuzcu was also included in the team. Sinan Tuzcu had previously appeared in TV series such as Son Yaz, Sen Anlat Karadeniz, Bir Başkadır, Ihlamurlar Altında.
The 49 films directed by Hakan İnan are also eagerly awaited in terms of revealing what happened in the period when the event took place.