The audience is eagerly awaiting the fate of the series Kaderimin Oyunu (My Destiny Game), which has come to the fore as one of the influential projects of this season by NGM Media… Akın Akınözü, Öykü Karayel, Sarp Apak and Meriç Aral are in the lead roles in the TV series broadcast on Star TV on Friday evenings.
For some reason, many people did not think that there would be a second season for the Kaderimin Oyunu, which has an exciting story and announced that the producer and the publisher agreed for the second season in the past months.
The reason for this was the fact that the series was running out as a story, and it was not easy to exist on the screen in the next season due to the fact that the ratings are now below average…
In addition, Star TV is preparing such ambitious series projects for the next season that it didn't seem realistic that theKaderimin Oyunu would be among them.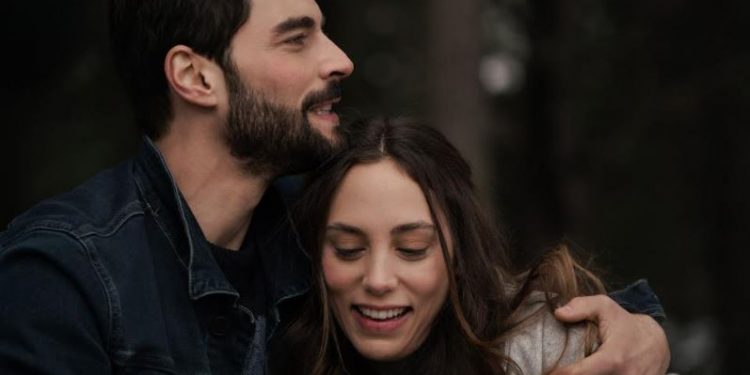 However, the announcement that an agreement was reached between NGM Media and Star TV for the second season in the past months relieved the fans of the series. But the latest information shows that things are not going that way. Journalist Birsen Altuntaş, in her article on tv100, announced that the final is planned for June for the series "Kaderimin Oyunu".
Fans of the series "Kaderimin OyunU", which has a large fan base and great interactions on social media, were surprised by this development.
While the dream of the second season of Kaderimin Oyunu fell through, Star TV's decision not to continue the series by acting realistically drew attention.