Gecenin Ucunda (At the end of the Night) series was one of the most ambitious projects of Star TV in the new season. However, although the story of the series is an impressive drama, it did not survive the rating competition on Wednesday evenings. After the low ratings of the first 6 episodes of the series, Star TV took a final step and decided to change the day.
The most important reason behind Star TV's decision to take this decision can be considered as the perception that such an effective project is canceled immediately and the reactions do not increase. Because there are very serious competitors in the Tuesday competition, and everyone knows that the day change will not bring great gains for the End of the Night.
The couple Neslihan Atagül and Kadir Doğulu not only took part in a project together after many years, but also became the production partners of the series. In other words, we should not miss the fact that Gecenin Ucunda is a different beginning in terms of their careers.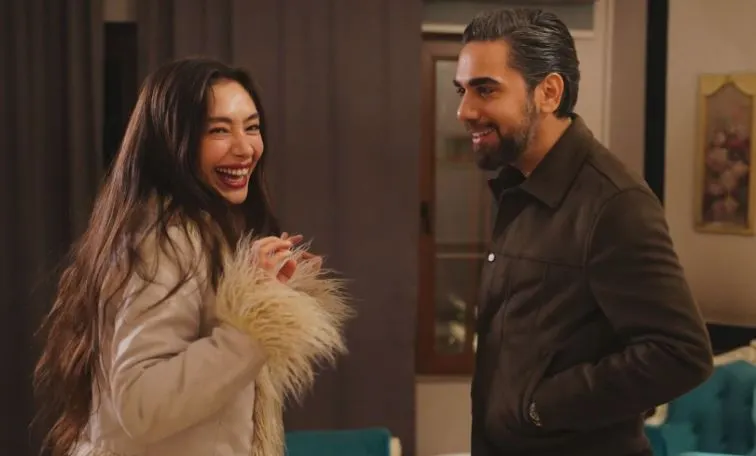 Fans of the series, who do not ignore the possibility of making the series final due to the low ratings, are most disturbed by the failure of the famous couple despite their efforts and a very successful performance on the screen.
Gecenin Ucundaa, it was adapted from Peride Celal's novel of the same name and hooked many viewers with it. However, questions about the low ratings and the fate of the project on its new day were also asked.
If the series does not get the desired rates on its new day, continuing for Star TV may mean great harm. The fans of the famous couple also know this fact and think that if the series goes to the finals early, it will be a shame for Neslihan Atagül and Kadir Doğulu's impressive screen performance.