Hazar Ergüçlü, who plays the leading role in the TV series Hayat Bugün (Life Today), reveals what is expected from her in this production with her successful performance. The low ratings of the series are not a factor that overshadows the success of the actors.
Hazar Ergüçlü, whom we watched as a doctor in the Hayat Bugün project, continues her love affair with director Onur Ünlü in her private life. There is an expectation of the fans that the couple will get married. Due to the age difference between them for a while, the duo, which is often on the agenda in the press, does not have the idea of ​​marriage.
Hazar Ergüçlü said that while she did not even get the rating stress in the series she took part in, she was very negatively affected when it came to marriage.
Expressing that they are in good spirits and very happy with Onur Ünlü, the actress said, "I don't know about a wedding. I am a person who worries very easily. Organizations such as weddings worry me a lot," she said.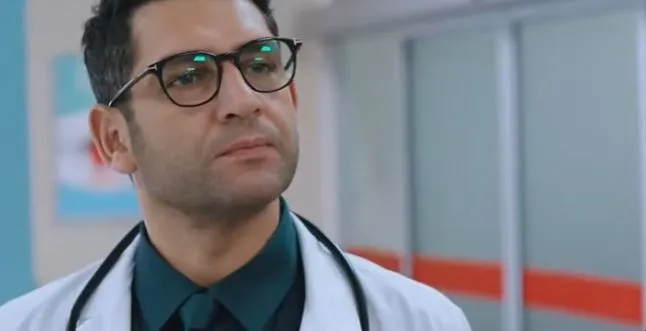 Tansel Öngel, one of Hazar Ergüçlü's partners in Hayat Bugün, is a name that worries about ratings. The actor reminded that about 100 series are broadcast each season and some of them are successful.
Tansel Öngel said, "Of course there is a rating concern, we are on a very slippery ground."
In the TV series Hayat Bugün, which has difficulties in rating competition on Wednesday evenings, doctors' struggle to save lives is told.
The Hayat Bugün project, which is of great importance as it is the first worldwide adaptation of the American TV series called New Amsterdam, unfortunately became one of the projects that did not attract the attention of the audience.