It was revealed that the shooting of the TV series La Pasion Turca, which means Turkish Passion, starring İlker Kaleli, started. The shooting that started in Istanbul Kilyos will continue later in Balat. After the Istanbul filming of the TV show, which will be broadcast on the television channel Antena 2, is completed, the team will go to Madrid to shoot the last scenes and complete 6 episodes of 50 minutes each.
İlker Kaleli and Spanish actress Maggie Civantos are starring in the La Pasion Turca series, which is expected to be broadcast on European and South American televisions for the first time. It was also revealed that Turkish actors Burak Hakkı and Zeynep Tuğçe Bayat will also take part in the series.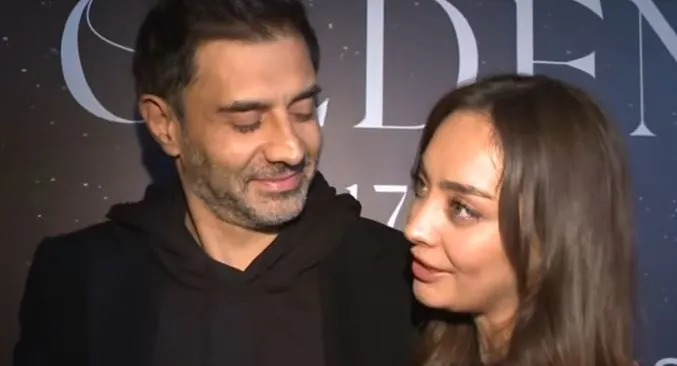 Zeynep Tuğçe Bayat, who is happily married to Cansel Elçin, saw the benefit of knowing a language by finding a place for herself in this project.
The actress said, "I will be acting in a drama that will be broadcast in Spain, so I am very excited. It was something I wanted for a long time, I was in talks with various projects. I'll start with that, I opened a door for my own career. That's why I'm very happy," she said.
Explaining that they can speak several different foreign languages ​​with her husband Cansel Elçin, Zeynep Tuğçe Bayat stated that they feed each other on this issue.
"I think this is a unique opportunity between these two pairs," the actress said.