Kardeşlerim (For My Family) series is broadcast on ATV screens on Saturday evenings. The 84th episode of the series, which continues its third season, is eagerly awaited.
What will happen between Asiye and Doruk in the new episode, which will be broadcast on Saturday, April 1, is eagerly awaited.
Su Burcu Yazgı Coşkun and Onur Seyit Yaran's duo starring in the series, Asiye's jealousy of Doruk drew attention as a development that made the audience happy. In the comments made on social media, fans of the series Kardeşlerim have been criticizing the script for a while.
Asiye and Doruk couple continue to be one of the most popular TV series couples on social media for 3 years. In the 84th episode of the series, Kardeşlerim, which helped both young actors to make great careers, the moments when Asiye was jealous of Doruk's ex-lover will be broadcast.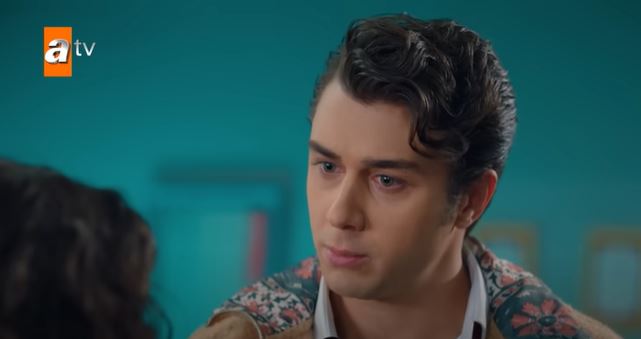 When the first images were shared in the trailer, many viewers also made posts highlighting this situation.
"Who is Irem, Doruk?" A viewer asks about Asiye's jealousy and says: "It's sweet that Asiye is jealous of Doruk. Playing basketball, cooking, spending time together. After a long hiatus, I loved the trailer."
Fans of the series, who do not want Yasemin's effort to bring the two lovers apart, draw attention to Doruk's love situations.
Doruk says, "When this girl doesn't look at me, my brain doesn't get oxygen." These words seem like a lot of interaction with the fans of the series.
The viewers, who are satisfied with every aspect of Doruk and Asiye's love, actually attach great importance to such scenes, reflecting the fact that such loves are hard to find nowadays.