Kaan Taşaner, who was born in Konya in 1979, studied at the conservatory at Selçuk University and graduated from the theater department. The production, in which the fans of the TV series noticed the actor, was the project called Fatmagül'ün Suçun Ne (What's Fatmagül's Crime). Kaan Taşaner, who successfully portrayed the character of Erdoğan Yaşaran in the unforgettable series broadcast in many countries of the world, proved that he was a character actor from those days.
Kaan Taşaner demonstrates a mastery of disguising himself in TV series and convincingly reflecting characters with very different emotions to the audience. The characters played by the actor are also counted among the unforgettable series characters.
The actor, who was also admired for his role as Commissioner Şeref in the Kuzey Güney (North South) series, won the hearts of millions of viewers as Gündoğdu Bey in the Diriliş Ertuğrul series.
The actor, who appeared before the audience in a very different way in the Uyanış Büyük Selçuklu (Awakening Great Seljuk) series, was a person who played two different characters, Mithras and Marcus, in the same series and managed to add a different atmosphere to both characters.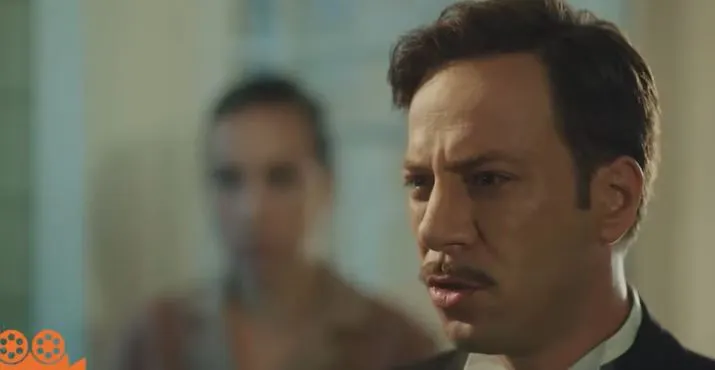 Kaan Taşaner, who also showed the expected success with the character of Yavuz in the TV series Kanunsuz Topraklar (Lawless Lands), had been resting for a while. The actor will step on the sets again with the series "Gecenin Ucunda", which will be broadcast on Star TV, among the upcoming projects.
The actor, who will be on the set with his teammates in August, will be on the screen with a critical role this time.
Kaan Taşaner fans already know that the producers and screenwriters offered him the most crucial characters. The character of Mert, who will also draw attention in the series "Gecenin Ucunda", will be one of the unforgettable presentations of Kaan Taşaner.
The character of Mert is a character at the key point of the story and will be a different person than he appears. What will happen between Kazım and Mert, played by Kadır Doğulu, will also be effective scenes at the point of the immersion of the story.
As the character of Mert, who sold his company to Kazım but continues to work in the same company with him, features that no one knows about, the viewing pleasure of the series Gecenin Ucunda will increase even more.