Singer Murat Boz has been on the agenda with acting lately. Murat Boz, who shares the lead role with Tuba Büyüküstün in the TV series Zeytin Ağacı (Olive Tree), which met with the audience on July 28 on Netflix, is also preparing for a new feature film.
The fact that Burcu Özberk and Murat Boz will take part in the new movie together surprised everyone. Murat Boz's sharing the lead role with Tuba Büyüküstün in the Zeytin Ağacı series was also surprising. Murat Boz continues to take steps in acting as well as his singing career.
Murat Boz, who wondered how they would harmonize with Burcu Özberk, also confirmed the developments regarding the new movie. Stating that the new movie called Rüyanda Görürsün (You see in your dreams) will be released on a platform that will make a new entrance to the sector, Murat Boz said, "It is a pleasant job, the script is very good, I enjoyed reading it. Burcu's presence made me very happy. "I believe we will be good partners," he said.
Murat Boz, who was very impressed with the script of the movie Rüyanda Görürsün and that they would be a good partner with Burcu Özberk, has become a popular name on social media with his successive acting attacks.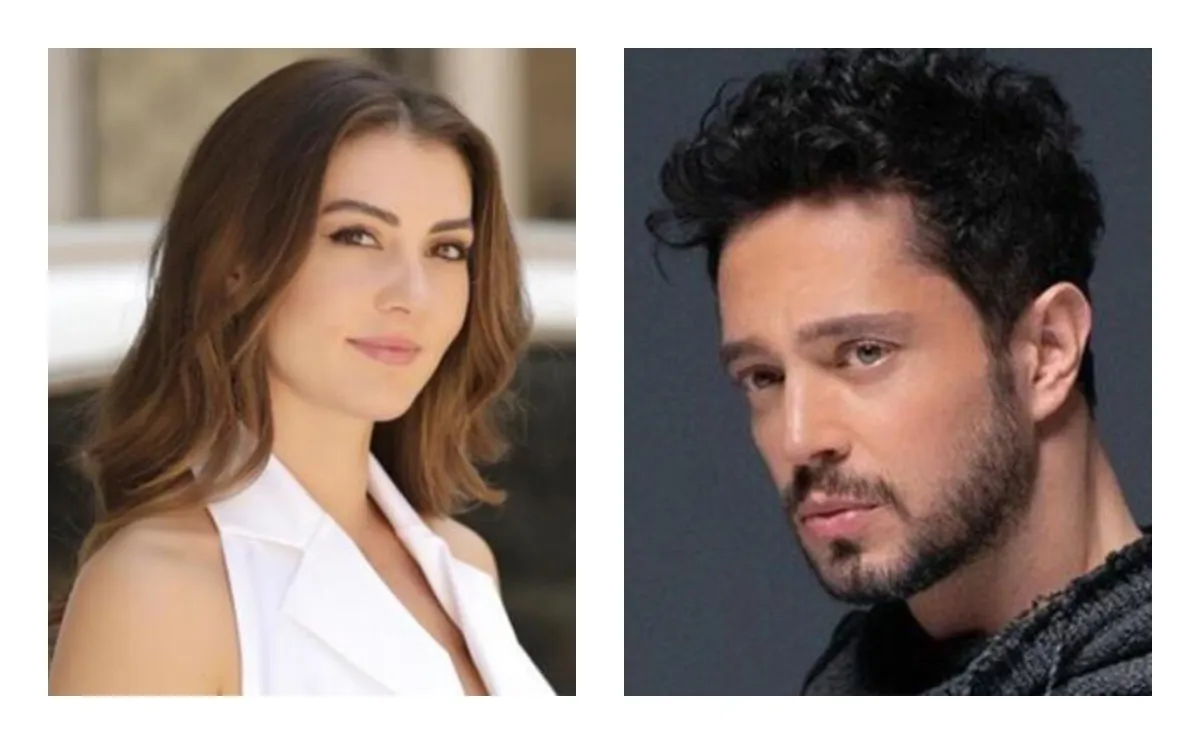 Stating that he was also excited about the release of the Zeytin Ağacı series, Murat Boz explained why he wanted to take part in this project as follows: "It was a very different job for me, there was no such job in my career. That was one of the main reasons I accepted. But the situation there is also very interesting. When you look at the cast, everyone is flying. I think I've mastered the role. The audience will love the work. I think it's a different job that hasn't been done recently."
Expressing his surprise, Murat Boz expressed his opinion that he overcame the role, as he was together with such influential actors as Tuba Büyüküstün, Seda Bakan, Rıza Kocaoğlu, Fırat Tanış, Serkan Altunorak, Füsun Demirel.
Murat Boz said, "On the one hand, you are afraid, seeing such successful actors together is frightening, but on the other hand, it is a chance."
Muraz Boz, who came out of a busy concert tempo and took a break, will be on the stage again in August, and will soon be on the set for the movie Rüyanda Görürsün on.