The shooting of Kanal D's new daily series Aşk ve Umut (Love and Hope) has started… Kanal D's new daily series Aşk ve Umut, which will be screened every weekday in the new broadcasting period and produced by Foncu Film, has been released.
The shooting of the series, directed by Gürsel Ateş and Reyhan Usta, continues at full speed. Photos from the set of the series were shared. The famous actor Hakan Dinçkol also takes part in the series.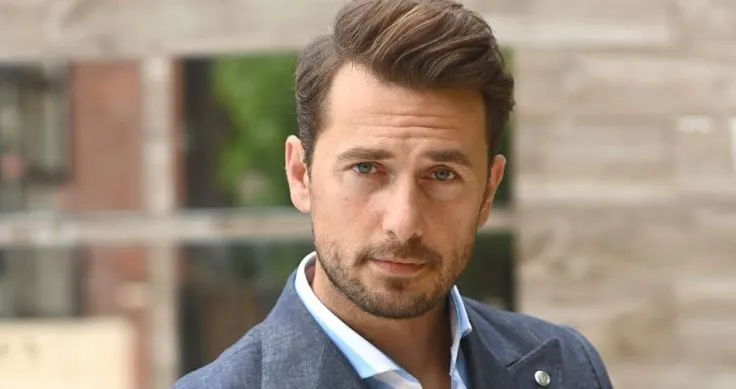 The cast of the series includes the following names: Hakan Dinçkol (Kuzey), Mine Çayıroğlu (Firdevs), Arda Esen (Bülent), Zafer Demircan (Feraye), Cemre Kurum (Elif), Gamze İğdiroğlu (Handan), Eda Elif Başlaşlı (Zeynep), Furkan Okumuş (Ege), Zeynep Melis Girşen (Melis), Serap Önder (Naciye), Özgür Witness (Gönül), Eren Çalı (Yiğit), Aleyna Çalışır (Melodi), Oğuzhan Karbi (Arda), Aykut Ünal (Suat), Burcu Almeman (Mürvet), Duygu Keser (Yıldız).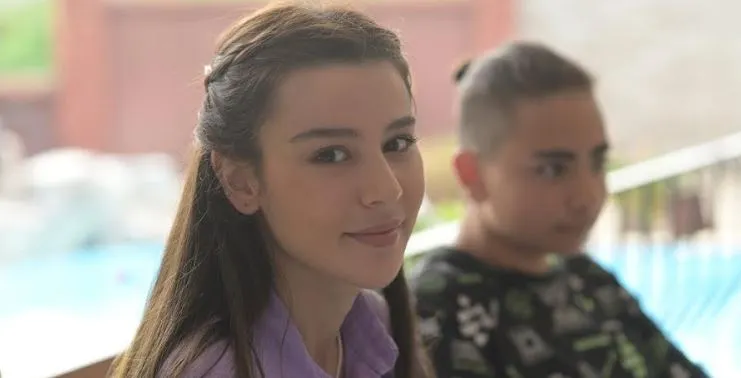 Aşk ve Umut, which is about the story of love, hope and re-start, is on Kanal D every weekday with new episodes in the new season.