Dilin Döğer, who was born in Diyarbakır in 1995, is a name that has just taken new steps in her acting career. Dilin Döğer, who worked with Tan Sağ Türk and had stage experience with the Anadolu Ateşi (Fire of Anatolia) group, graduated from Hacettepe University, Department of English Language and Literature.
Dilin Döğer, who started acting during her university years, was also interested in music and received training in various art branches. The actress, who took singing lessons, ballet and opera training, also increased her skills with dance training. Dilin Döğer, who also loves to paint, started her career with the TV series Ex Aşkım.
The actress, who played the character of Afife in the TV series Ex Aşkım, also appeared on the screens in some commercials. Today, Dilin Döğer will play one of the most critical characters of the TV series O Kız (That Girl), which is expected to meet with the audience from September on Kanal D.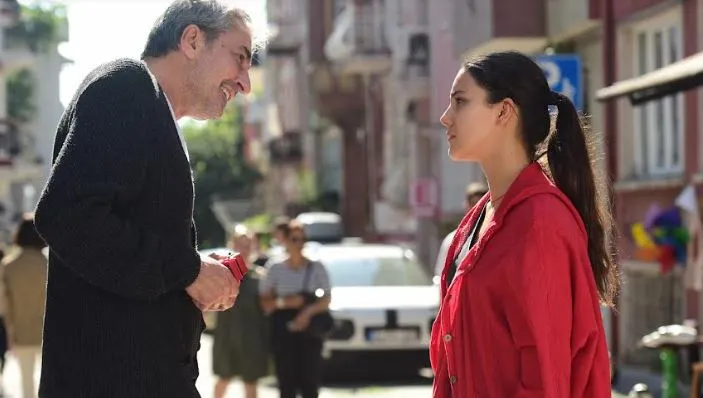 The actress, whom we will watch as Zeynep in the story, had a very important opportunity to make a big breakthrough in her career with the O Kız TV series.
The O Kız series, starring Erkan Petekkaya and Sezin Akbaşoğulları, comes with an effective drama story. When the first trailer of O Kız, one of Kanal D's most trusted TV series, was released in the new season, the audience had the opportunity to meet Dilin Döğer.
Erkan Petekkaya and Dilin Döğer, who played the father and daughter in the promotion of the series, appeared before the audience for the first time. While the promotion, which touched the hearts of the audience, received great acclaim on social media, the harmony of the duo was highly appreciated by the audience.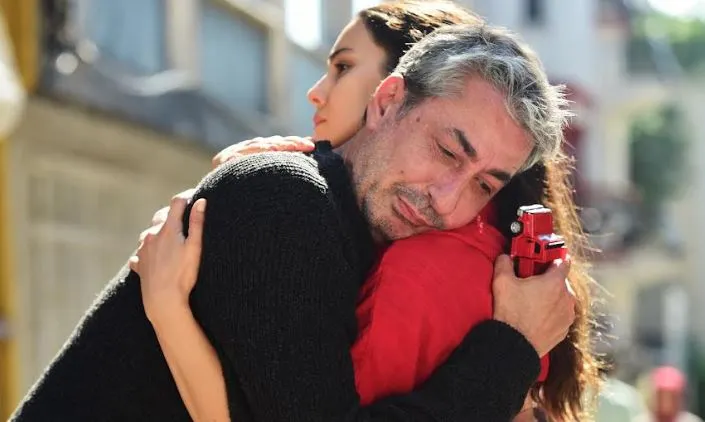 The name Dilin Döğer suddenly began to spread on social media and many people wondered about the life of this young actress. Dilin Döğer can make a career leap with O Kız series and the first signs of this have come.