Even though it started as a summer series, it showed that the Show TV series named Gelsin Hayat Bildiği Gibi (Come Life as it Knows) is a production that can continue in the winter period. The fact that the series started to receive higher than average ratings in the summer period, when the viewing rates were very low, is considered as a strong sign that it can perform much better in the winter period.
With Devrim Özkan's response to Ertan Saban's wonderful performance in the same way, the series Gelsin Hayat Bildiği Gibi, showed a great rating in a short time. The ratings, which were low in the first episode, increased in the next 3 episodes, and the series revealed that it was one of the most successful projects of the summer period with its ratings above the average.
The viewers, who like the bickering of Songül and Sadi characters, think that Ertan Saban and Devrim Özkan have a very successful harmony and their energies drag the series. One of the important reasons for the success of the series was that a valuable scriptwriter such as Gani Müjde made the script and general concept.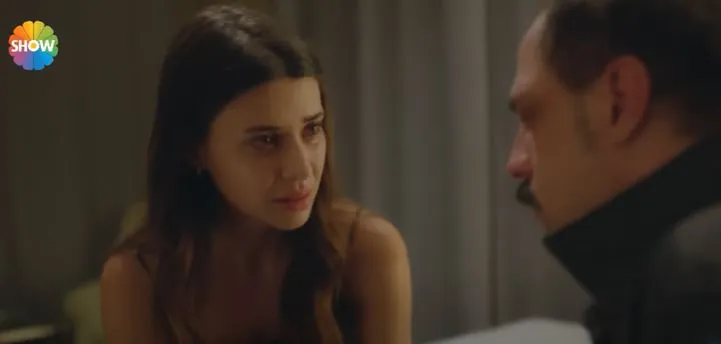 The fourth episode of the series Gelsin Hayat Bildiği Gibi, was broadcast on Thursday and the ratings were again at a satisfactory level. We see that the series, which won first place in all audience categories, also created a very strong interaction on social media.
Thousands of tweets are shared on the days the series airs, and Gelsin Hayat Bildiği Gibi, which suddenly comes to the fore in Turkey's agenda, is the most talked about topic of the day. The successful results of Gelsin Hayat Bildiği Gibi, which is followed by a large fan base in Turkey as well as abroad, will also affect the new season plans of Show TV.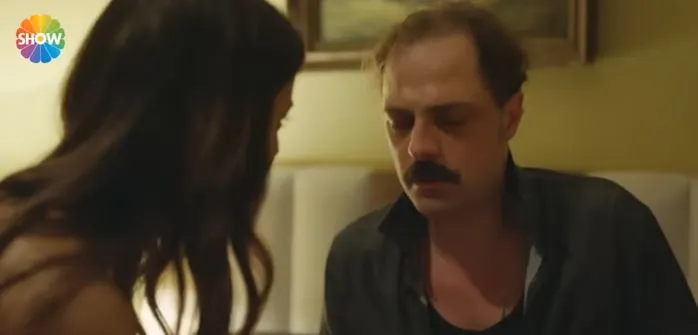 Deciding to continue the two TV series, Aziz and Baba, Show TV is expected to continue the project, Gelsin Hayat Bildiği Gibi, which made its successful debut in the summer, in the winter.
The fifth episode trailer of the series was also released. In the promotion, where the tension between Araz and Mert escalated, Sadi asked, "Do you think I am a man who can make a woman happy?" While his words attract attention, "Is Sadi Payaslı in trouble?" question comes to mind.