Famous actor Uraz Kaygılaroğlu has become a popular name with both television series and digital projects in recent years. The actor, who last successfully starred in the TV series Üç Kuruş, then shared the lead role with Pınar Deniz in the Disney Plus series Avcı (Hunter). Uraz Kaygılaroğlu gave a very successful performance in Cem Yılmaz's digital series called Erşan Kuneri, which was broadcast on Netflix, and won the admiration of his fans.
The actor, who has played different characters in the productions he has taken part in, explained in the program published on Onedio's youtube that he could not forget the character of Haluk Güney in the series Baba Candır, who made a great contribution to his own acting development. Expressing that the character of Gediz in the TV series Sefirin Kızı (The Ambrassador's Daughter) is a very successful job for him, the actor also expressed that he likes the character of Kartal in Üç Kuruş.
Answering the questions from his fans, Uraz Kaygılaroğlu also clarified a misunderstood situation about himself. The actor, who is thought to love to travel, was actually not such a person at all. The actor stated that he started to travel recently, but that he was not a person who liked to stay where he was sitting before.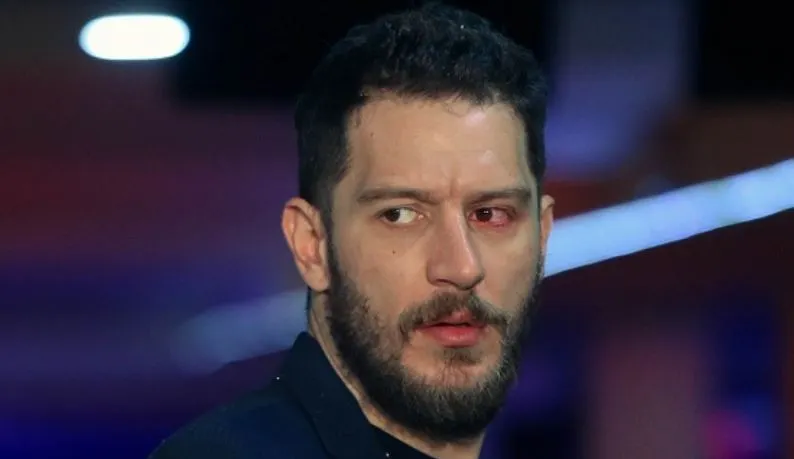 "We know that you like to travel around the country, which country has been your favorite so far?" Answering the question, the actor said:
"If you got that wrong, I just started traveling when I almost didn't like getting up from the couch. I've had a few trips before. I've seen the Netherlands, Germany, Italy and Spain. I really liked Spain. Barcelona reminded me a bit of Kadıköy. I favor Barcelona over others. The food business in Rome is also legendary. Even if you eat something in the most fake shop, you wake up very happy."
On the question of what type of character he likes to play the most, the actor explained that this changes periodically. Uraz Kaygılaroğlu said: "I like being the person I play with a little bit. You are that person for 12 hours a day. You are in a working hour where you dress like that man, walk around and talk like that man five days a week. That's why I like to be those guys from time to time and to convey the feelings that I sometimes have trouble showing through them and relax. I can't say this role specifically, but you will continue to see me transferring my feelings periodically."