The whole team watched the first episode of the Kanunsuz Topraklar series together. From Esra Bilgiç to all the other names in the series, we saw how excited they were.
The Kanunsuz Topraklar project was a production that started shooting at the beginning of summer after a 1-year preparation period… Expectations were very high for Fox TV's new series. Also, the fact that two influential names such as Uğur Güneş and Esra Bilgiç took the lead roles greatly increased the expectations.
The effort put forth by the TV series team, which started with a very experienced director like Zülküf Yücel, is very high. Everything from the decors to the costumes, from the accessories to the acting performances is very successful in the series… The series, which brings the struggle for rights in the coal mines in Turkey in 1939 to the screen, is also a love story.
Despite the image quality of the series, the detailed and successful presentation of the story, and all the other quality-smelling details, Kanunsuz Topraklar could not get the expected attention.
The ratings of the series, which are slightly above the average, can sometimes be high, but then it continues its old horizontal course.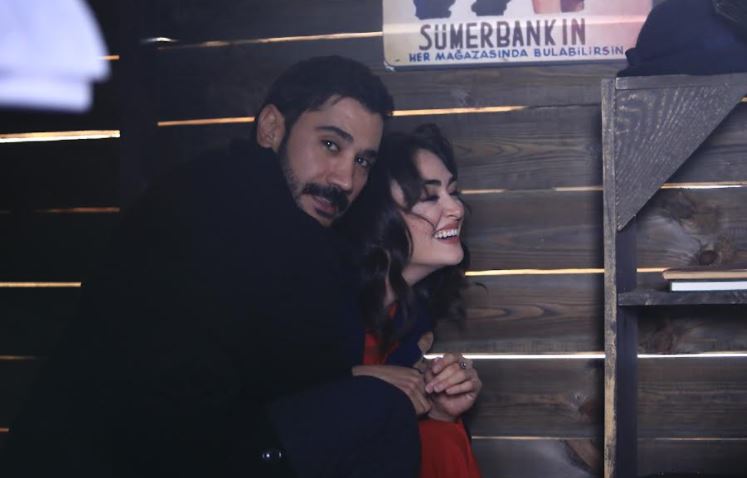 Considering this situation in the ratings, it is understood that it is not possible for the series to make a serious leap. Kanunsuz Topraklar, with its 10th episode aired on the evening of 8 December, finished the day in ninth place in all people and ABC1 categories. In the EU, it came tenth.
In an environment where the Sadakatsiz and Kuruluş Osman TV series continue on their way very successfully, Kanunsuz Topraklar cannot make big breakthroughs.
Fans of the series are worried about this situation. Because the loss of Kanunsuz Topraklar, a high-budget TV series, may break Fox TV's determination to continue the series.
The fact that the series attracted attention abroad and that Latin America's well-known media organization Produ made a visit to the set were important pluses.