Fans of the TV series now share the excitement of the Kasaba Doktoru (Town Doctor) on Friday evenings. The series, which started on the TRT1 screen and starred Ozan Akbaba, impressed the audience with its effective story.
Hazal Subaşı and Deniz Can Aktaş are also conducting a very good partnership process in the series, which managed to hold on to the Friday competition with its above-average ratings. Kasaba Doktoru, starring Vildan Atasever, managed to get a good position despite starting towards the end of the season.
In fact, the second season of Kasaba Doktoru, which has managed to become the most watched TV series on Friday evenings, will also be broadcast.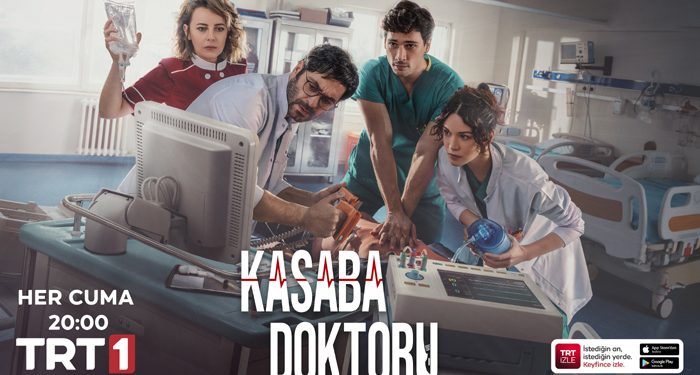 It is expected to say goodbye to the screen on Friday, June 17, with the 11th episode of the series.
The Kasaba Doktoru series, which is adapted from the South Korean series Dr.Romantic and confronts the audience as a struggle to save life in a hospital, draws attention as a production that can get better results next season.
The biggest handicap of the series was that it was a period when the audience was less on the screen. Kasaba Doktoru, which started broadcasting both during the month of Ramadan and on the days when the weather started to warm up, will be able to affect much larger masses in the winter period as of September.
You can watch the seventh new episode in the exciting story of the Kasaba Doktoru series on Friday, May 20, and you can find that there will be very exciting scenes in the new episode trailer below.