The series of Masumlar Apartmanı, which started broadcasting on TRT 1 screens last year, cannot fully capture the excitement of the first season in the new season! The series, which initially covered the agenda and talked for days on social media, had a great success with its story that shook everyone deeply.
Names such as Ezgi Mola, Merve Dizdar, Birkan Sokullu, Aslıhan Gürbüz and Esra Ruşan take part in the series signed by OGM Pictures. All of them are doing a pretty good job. The series, which is quoted from Dr. Gülseren Budayıcıoğlu's novel compiled from her real life story, unfortunately receives criticism from the audience this season.
Especially after the death of İnci, given to life by Farah Zeynep Abdullah, the series could not come to its senses! In the new season, Melisa Şenolsun joined the series, which continues without İnci, with the character of Rüya, but it was not adopted. This time, Aslıhan Gürbüz came to the series with the character of Ceylan.
The first episode of ATV's new series Destan was broadcast on the evening when Ceylan, who was eagerly awaited, arrived. The period series, which has been promoting for a long time, dethroned the Masumlar Apartmanı in a shocking way!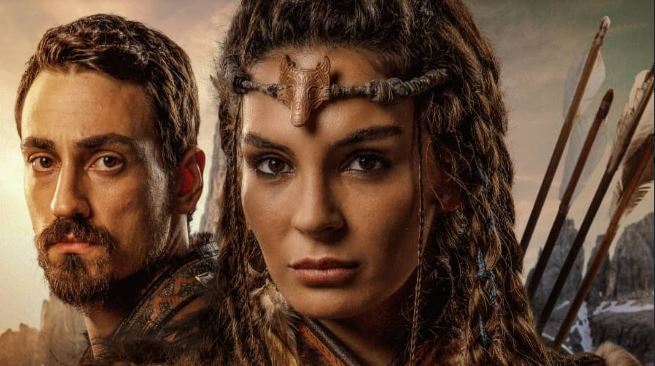 Opposite to the Destan series, Masumlar Apartmanı, Evlilik Hakkında Her Şey, Yalancı TV series on other channels gave a tough test on Tuesday evening.
In fact, since the beginning of the season, Masumlar Apartmanı has not lost the first place on Tuesday evenings. However, its ossified audience often criticized the Innocent Apartment on social media that the story became boring, events did not flow, and followed slowly.
With the release of the epic series, the Masumlar Apartmanı suddenly lost altitude and fell to the 5th place, although it was a bit of a surprise, it was like a warning to the audience who had been waiting patiently since the beginning of the season! Thus, Masumlar Apartmanı took the 5th place in the category of all viewers with its 48th episode aired this week.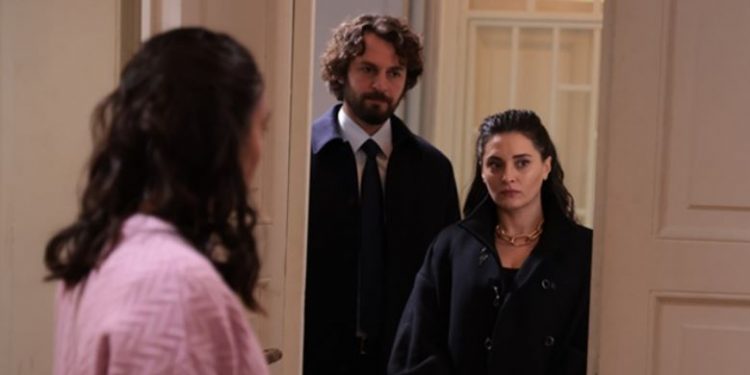 Starring Ebru Şahin and Edip Tepeli, the Destan series, which tells the story of the Turkish tribes in Central Asia, which took place in the 8th century and had not yet converted to Islam, attracted great attention of the audience. Akkız, played by Ebru Şahin, is the protagonist of the story in the TV series Destan, which is widely talked about with its costumes, venues and acting.
It is imperative that the Masumlar Apartmanı recover as soon as possible against this strong opponent! Let's see how the screenwriters will maneuver to correct this situation in the coming days. We will watch and see…