Doktorlar, the Turkish version of Grey's Anatomy, which was one of the most popular TV series in the USA at the time it was aired, also received great acclaim in Turkey. The series, which aired on Show TV for four seasons and 97 episodes, was also Turkey's first hospital series.
Kutsi, Yasemin Ergene, Bekir Aksoy, Melike Güner and Yeşim Ceren Bozoğlu took the lead roles in Doktorlar series. Melike Güner, one of the leading actors of Doktorlar series, which collected the ratings for a period and is still broadcast, returns to the screens with a surprise series.
Melike Güner was acting Doctor Zenan, who has a rebellious character in Doktorlar series. Although Melike Güner had previously acted in TV series such as Muhtarları of the Neighborhood, Bread Boat, and Girls' Yurdu, she made her main debut with the series Doktorlar. Melike Güner continued her role in the series until the final episode.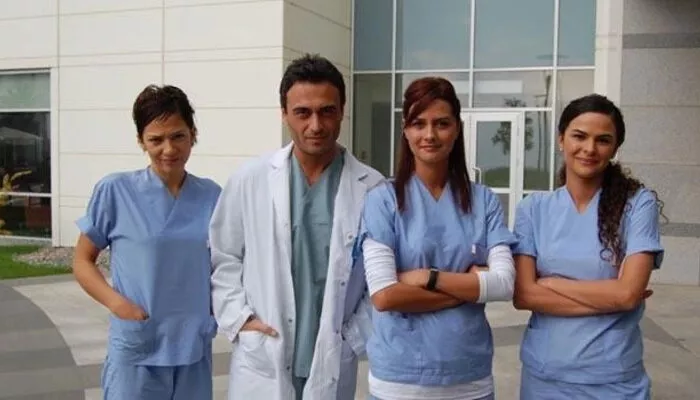 After Doktorlar series, she starred in Kılıç Günü, Iffet and Merhaba Hayat TV series. Güner, who acted the character of Gülizar in the TV series "Böyle Bitmesin" which was last broadcast in 2013, took the lead role in the movie İncir Reçeli in 2011.
Melike Güner returns to the world of TV series after eight years. Güner, who will portray one of the four main female characters in the series Yalancı ve Mumları, will share the lead roles with Ceren Moray, Feyyaz Duman and İsmail Demirci.
The series, shot by Med Yapım, will meet with the audience on Fox TV in September.