Yalancılar ve Mumları, which came to the screen with its second episode on Fox TV this week, could not find what it wanted in the ratings, although it was a very high quality job. The ratings of Yalancılar ve Mumları, which had lower than average results in all categories with their first episode last week, were even lower this week.
The series, which is the Turkish adaptation of Mistresses, features ambitious actors such as Elçin Sangu, Ceren Moray, Feyyaz Duman, Şafak Pekdemir, Burcu Shadowdar, Melike Güner, İsmail Demirci and İlker Kızmaz. In particular, the series, which emphasizes women's solidarity, draws attention with its quality content.
Despite quality content and ambitious players, Yalancılar ve Mumları cannot achieve the desired result in the ratings. With its first episode aired last week, the series ranked tenth in all people and seventh in AB and ABC1.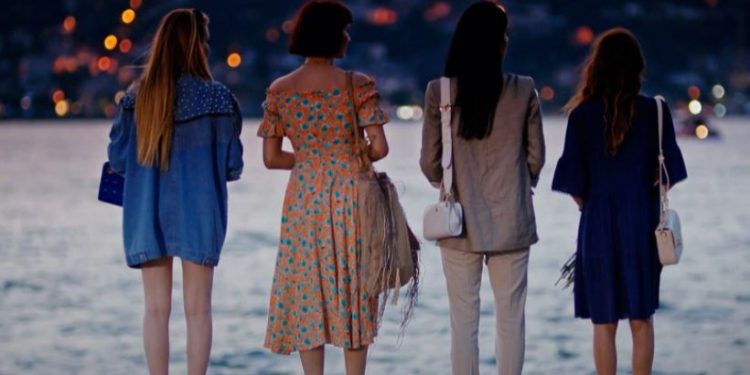 This week, the ratings of Yalancılar ve Mumları series decreased further. The series placed 11th on Total and EU, and 10th on ABC1. Thus, there was a slight decrease in the ratings.
Despite the impressive story of Yalancılar ve Mumları, the most important factor in getting such a low rating is undoubtedly their very strong rivals. TRT 1 series Teşkilat and Kanal D series Yargı, which aired on the same evening, are, so to speak, sweeping the ratings.
The Fox TV series Yalancılar ve Mumları would enter the competition on Thursday for the first time. However, when the TV series Uzak Şehrin Masalı received low ratings on Sunday evenings, Fox TV changed its decision and moved Yalancılar ve Mumları to Sunday evening. This caused him to face a great threat from the first episode of the series. The channel also canceled the Uzak Şehrin Masalı.