Melisa Döngel, who was born in Istanbul in 1999, became one of the most successful female actresses of the last period. Melisa Döngel, who attracted attention with the character of Deniz in the TV series Bizim Hikaye (Our Story), in her acting career, which she started in 2015, gained important experiences in different roles in the next period.
The first project in which the play, which gained significant experience in the TV series Elif and Aşk Ağlatır, came to the fore, was the romantic comedy series Sen Çal Kapımı (Love is in the Air). Melisa Döngel, who showed a very effective debut in the series with the character of Ceren, then appeared as a guest actress in the TV series "Sadakatsiz" (Unfaithful).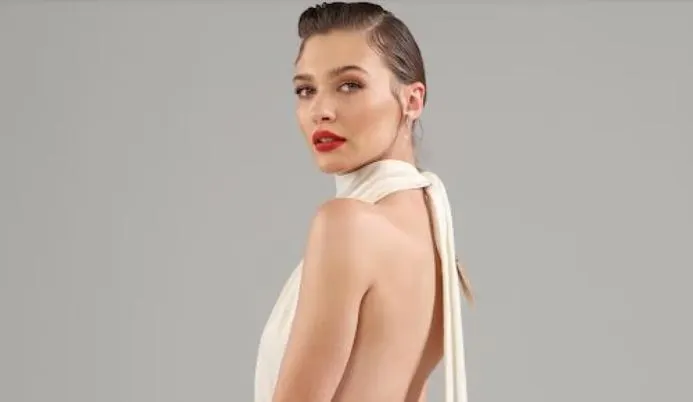 Melisa Döngöl, who was promoted to the lead role with the character of Çağla in the series Aşk Mantık İntikam (Love Logic Revenge), opened up even more after this role. The actress appeared in front of her fans again with the TV series called Kusursuz Kiracı (Perfect Tenant) for the new season.
The actress, who seems to make an effective debut in the Kusursuz Kiracı series with the character of Leyla, is in one of the most trusted series of Fox TV in the new season.
Melisa Döngel also made another important debut as one of the female lead roles in Mahsun Kırmızıgül's new movie titled Prestij Meselesi.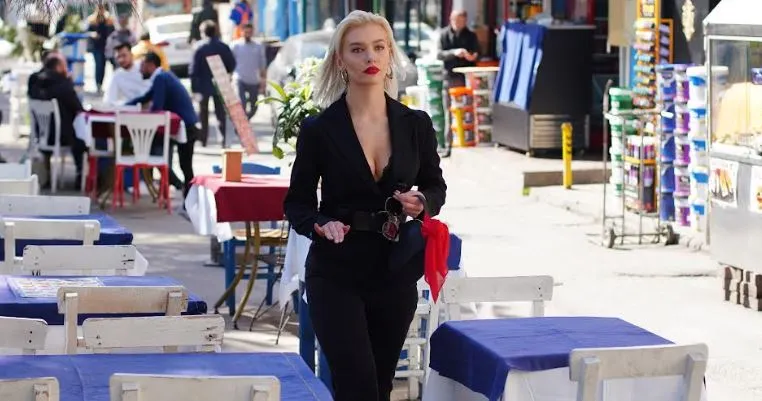 For Melisa Döngel, who is preparing to appear in a feature film for the first time, this shows that she is in a very important period for her career. The actress, who meets with the audience on Fox TV every Tuesday evening with the Kusursur Kiracı series, will also have her first cinematic experience with the movie titled Prestij Meselesi.
The shooting of the film will begin on September 18 and the beautiful actress Melisa Döngel will also have a great responsibility as she is one of the female leads.
Mahsun Kırmızıgül is working day and night for his new movie, which he says will have a musical taste and will blend music and cinema. Melisa Döngel will have entered a very intense process since mid-September with both the series and the movie.