Merve Oflaz, who has been acting in the series of Back Streets for 3 seasons, attracted attention with her quick adaptation to the team and the audience's appreciation. Merve Oflaz, who has been on the Kanal D screen as a Bahar commissioner for 3 seasons, walks around the Aegean coast to realize her great passion after the 14th season finale of the series.
Merve Oflaz, who is a kitesurf enthusiast, spends most of her vacation this year as well. Kitesurfing, also called kite surfing, can sometimes be dangerous. Merve Oflaz, who is on holiday in Çeşme, experienced the adrenaline rush, which she did not even experience in the series.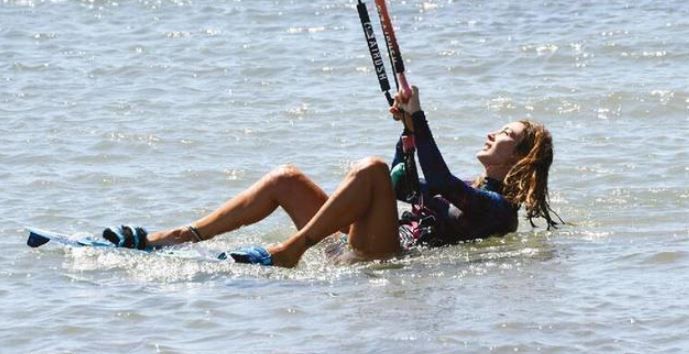 Merve Oflaz, who experienced a panic with her friends doing the same sport and wrapping the ropes on the beach, survived a great danger.
She, who saved the ropes in a short time because of doing this sport for 4 years and being an experienced person, reminded her of the accident she experienced 3 years ago.
The actress said, "Three years ago I had a very bad accident, we went to the hospital. Thank God, now there is a very small twine. " Here are the moments that Merve Oflaz makes kitesurf …
 

Bu gönderiyi Instagram'da gör