Burak Özçivit and Fahriye Evcen, one of the favorite actresses of the magazine world, impress with their happy marriages.
The famous couple, who has a son named Karan, is now experiencing the excitement of a second child. The beautiful actress Fahriye Evcen, who is pregnant, is counting the days for her birth.
The actress, whose stomach became more pronounced, did not hide that her excitement was at its peak with her latest social media sharing.
She posted a photo on her Instagram account with the note "It's almost time to meet".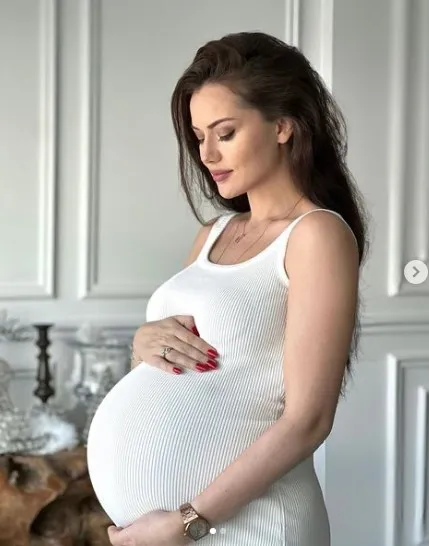 Burak Özçivit, who was observed to be at least as excited as his wife, commented "We are waiting" under the photo and shared the same post with the heart emoji on his social media account.
The photo, which received thousands of comments in a short time, was made by the fans of the actor with the evil eye bead emoji. Excited to be parents for the second time, the couple is expecting another boy.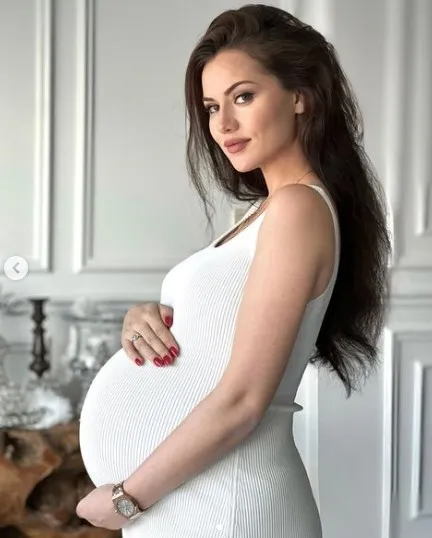 Burak Özçivit and Fahriye Evcen fell in love in the TV series Çalıkuşu 9 years ago and then got married. The couple's son, Karan, who got married in 2017, was born in April 2019. It was recently reported in the media that Fahriye Evcen is pregnant and expecting their second baby.