Information about the TV series prepared for the digital platform called Tabii, announced by TRT the previous day, has been shared in news media for a long time. In these series, very special stories and very famous names came together. Of course, at least 20 content prepared for its platform is ready and waiting to be published.
As the digital platform of TRT, the Mevlana project stands out among the TV series that are expected to mark the remaining period of 2023. A great effort was made for the series, which featured many famous names and told about Mevlana's life and philosophy. In the series starring Bülent İnal; Important names such as Mehmet Ali Nuroğlu, Ahu Türkpençe, Nilay Deniz, Kaan Yıldırım, Haluk Piyes, Levent Can, Ushan Çakır, Yusuf Çim came together.
The Akif series, which tells a part of the life of Mehmet Akif Ersoy, the author of our National Anthem, will soon meet with the audience and Fikret Kuşkan will take the stage again.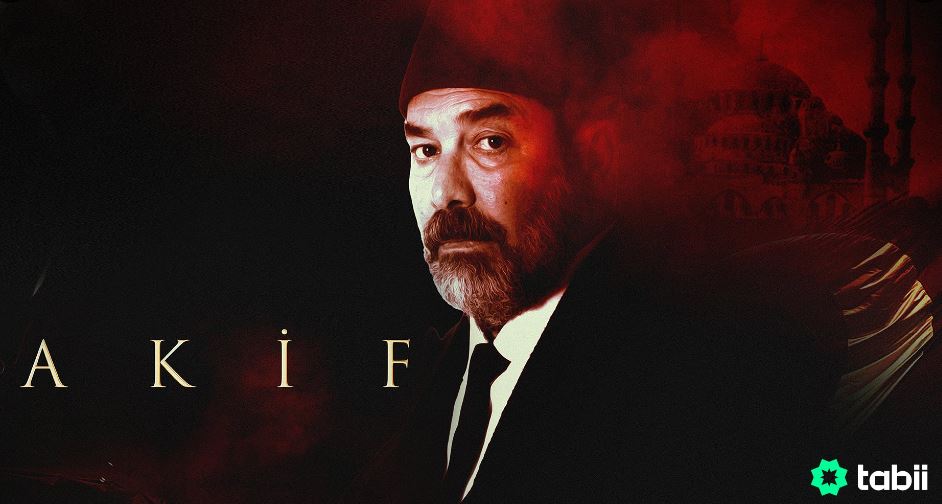 In addition to the Altay series, which stands out as a heroic story, the comedy production project called Organizasyon Bizim İşimiz, which brings Onur Buldu and Sarp Apak together, is expected to attract great attention.
The Hür project, where the story about our F-16 pilots will come to the fore, will also impress aviation enthusiasts. You will follow Gökhan First Lieutenant at the center of the 110th fleet, which consists of fearless pilots and conducts brave operations. Ogün Kaptanoğlu and Hilmi Cem İntepe play the leading roles in this project.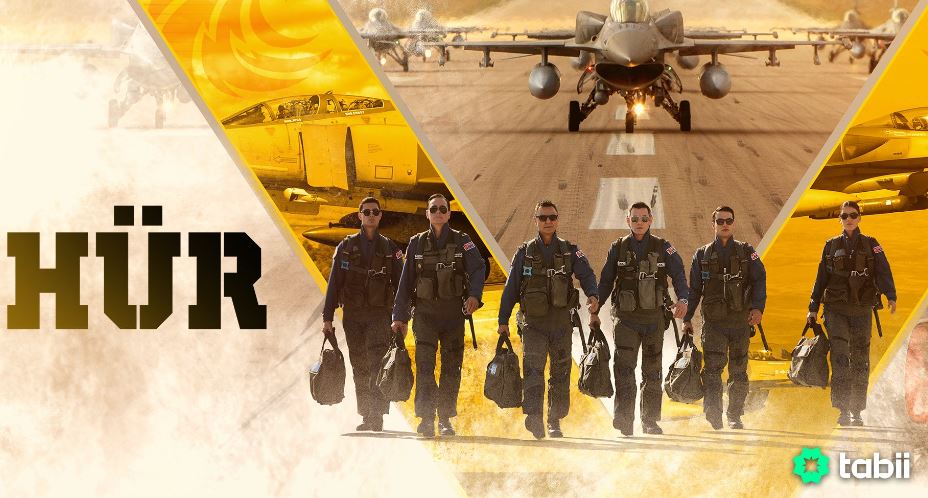 Among the projects announced on its platform are: Son Gün, Serhat, Adalett, Derin Mor, Metamorfoz, Yeşil Deniz Milenyum, Dayton, Modern Doğu Masalları, Koyu Beyaz, Şebeke, Tozkoparan İskender Gölge, Kızıl Elma Bir Fetih Öyküsü, Şanzelize Doğün Salonu, Üniversdeli, Yangın Günleri Independenta, Kapı, Aşkımız Yeter, Mahsusa Trablusgarb, Eyvah Ramazan Bey, Küçük Dahi İbni Sina, Bozkır Arslanı Celaleddin, Yardımcı Oyuncu…
These series and movies in different genres are waiting for the Tabii platform to be opened. Although the platform has not been announced yet, it has not been opened. The date of May 7 was marked for the opening.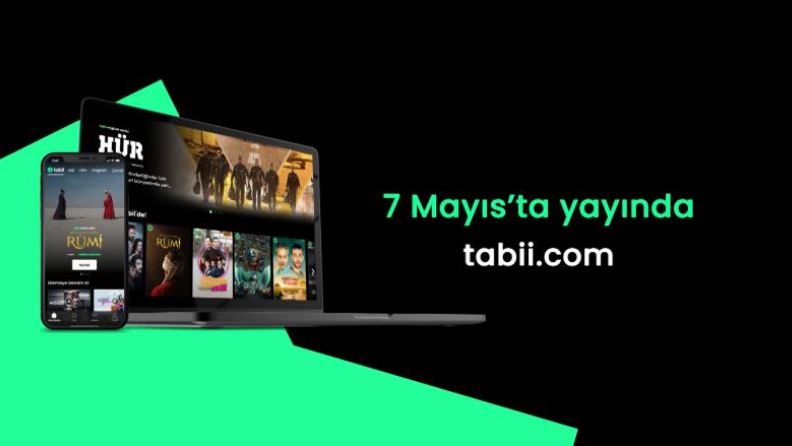 The content, which will be offered to the audience free of charge at first, may also be paid in time. TRT's digital platform seems to be quite ambitious in terms of original content, with TV series and movies in different genres, from action to comedy and historical dramas.
"Sure" will initially broadcast in English, Spanish, Arabic and Urdu with voiceover options.
Access to the platform will be available from many different devices such as smartphones, tablets, televisions and computers.
The goal is to be the first digital platform that comes to mind when it comes to high-quality productions.