Until today; actor Murat Yıldırım, who took part in many popular productions such as Asi, Suskunlar, Aşk ve Ceza, Fırtına and Ramo and has fans not only in Turkey but all over the world, shook the social media again with his latest post.
It would not be a lie if we say that every sharing of the actor, who does not use social media very actively, becomes an event. The actor who played the leading role in Aziz, which started to be broadcast as one of the remarkable period series on Show TV in the new season, was on the cover of Episode Magazine.
In an interview with the magazine, the famous actor, who made candid statements about his career, the Aziz series that took the audience to Hatay in the 1930s, and the character he portrayed, posed for the lenses to be talked about.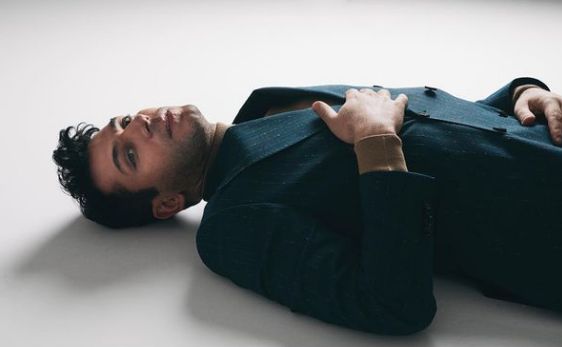 The photos of the actor, who received full marks from his fans with his elegance, were soon showered with likes on his Instagram account, which has 4 million followers.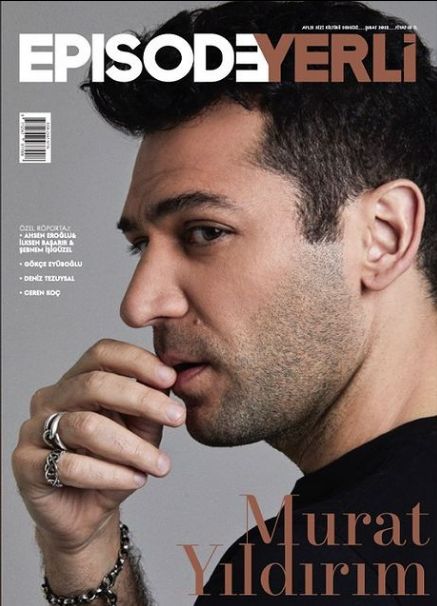 In the Aziz series broadcast on Show TV, Murat Yıldırım is accompanied by influential actors such as Damla Sönmez, Simay Barlas, Fırat Tanış, Ahmet Mümtaz Taylan. The success of the series' story set in the 1930s lies in the fact that it tells the background of a very important success of the Republic of Turkey.