Kanal D's Yargı series continues to mark the screens every Sunday evening. The actors of the series, which locks the audience on the screen every week with their effective acting and story, find success in their business life and go through difficult days in their private lives.
After the news that Pınar Deniz, who portrayed the character of 'Ceylin' in the series, ended her relationship with Yiğit Kirazcı, whom she had been with for a long time, another sad news came from Mehmet Yılmaz Ak, who played the character of 'Pars' in the Yargı.
According to the news of Birsen Altuntaş, Mehmet Yılmaz Ak, the prosecutor Pars, who impresses him with his performance every week in the record-breaking series, broke up with his lover.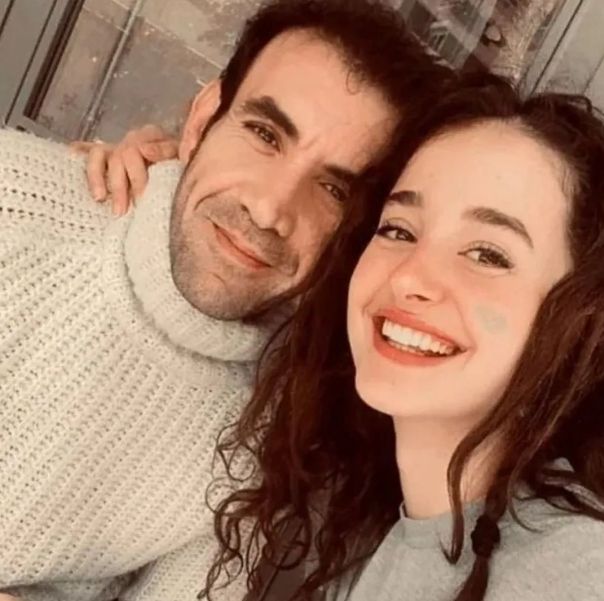 Things did not go well in the private life of the actor, who achieved success in his business life. It was learned that Ak's girlfriend also broke up with Nazlı Çetin, one of the former Miss Turkey finalists, who was acting because of a disagreement. The parties also removed their photos from social media.
While the audience wanted the character of "Pars", played by the actor, to have a love affair in the series, Yargı, this news from the actor's private life upset his fans.
It was also very talked about the decision of separation of Pınar Deniz, the leading actress of the series Yargı, with her lover Yiğit Kirazcı, who is eye-to-hand everywhere.
The sad news coming from the two actors of the most watched TV series on the screens made the audience wonder, "What's going on with the actors of Yargı?"