The new frames shared from the ongoing Trap series excited the fans of Akın Akınözü and Bensu Soral! Fans who saw the poses of the two actors together make comments on social media that 'they have caught the harmony, their energies are good, these two are beautiful'…
Akın Akınözü, who played the leading role in the series to be broadcast on TV8, came to the screen with the series Kaderimin Oyunu (My Destiny Game), which was broadcast on Star TV last season. According to the first TV series, Hercai, Cemal, who left his wife and two children and led a rich life with another woman, had a different image.
He is a name that many local and foreign fans follow with interest on social media. Akın Akınözü owes this admiration to the character Miran, who first played in the TV series Hercai. Akınözü, who came to the screen for the first time in 2015 with the TV series Muhteşem Yüzyıl Kösem (Magnificent Century Kösem), later played in the TV series Arkadaşlar İyidir (Friends is Good), Payitaht Abdülhamid and Aslan Ailem. However, it was ATV's Hercai series, in which he starred with Ebru Şahin, that brought his fame.
Akınözü, who conquered the hearts with the character of Miran in this series, returned to the screen last season with the series Kaderimin Oyunu after a short break. In Hercai, the actor's hair was usually combed forward, as he usually wore open-collar shirts or turtlenecks. He made an image for Hercai with his beard and mustache.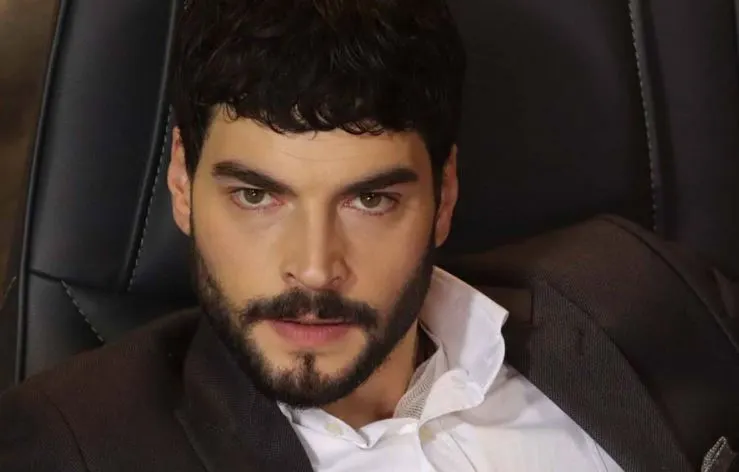 Later, the actor changed his image a bit with the character of Cemal, whom he gave life to in the TV series "Kaderimin Oyunu". The mustache and beard of the actor whose hair was separated from the side this time did not change. More sporty choices were made in his clothes for the character of Cemal.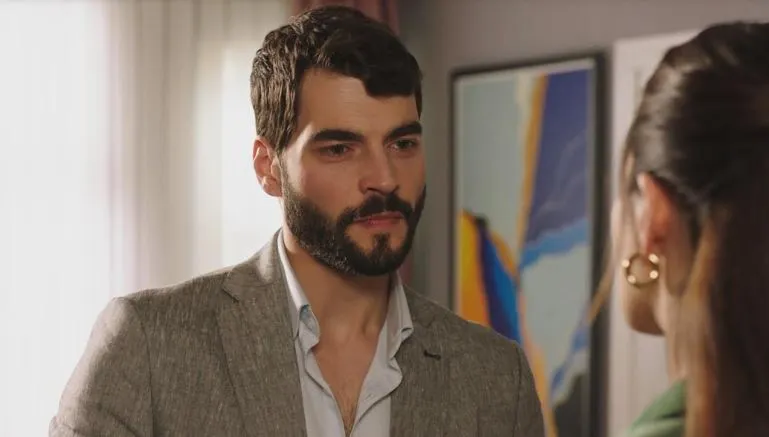 However, his image for Akın Akınözü's new drama Tuzak (Trap) was much more remarkable! After Akınözü, who is a partner with Bensu Soral, appeared in both series with a beard and mustache, this time his image was renewed!
It is seen in the first photos from the set that Akınözü's beard and mustache were trimmed, while his hair was shortened from the sides and gained a more modern look. The actor, who also gained acclaim with his stubble, paints a different image this time…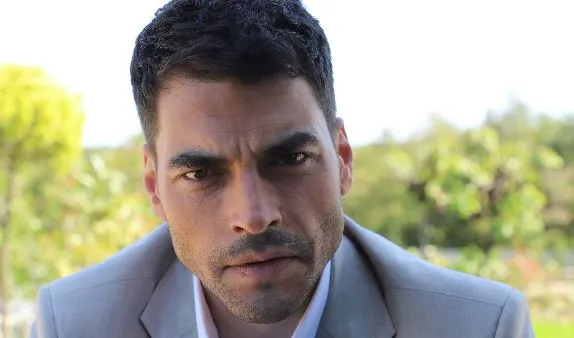 The actor, who is also seen in stylish jackets and a shirt without a tie, with his collar open, gives life to a man who has been trying to avenge his family for years and will fall in love with his enemy's daughter in the Tuzak series.
Rıza Kocaoğlu, who makes his talk with his acting in every production he takes part in together with the master actor Talat Bulut, also takes part.