Pınar Deniz, who shares the lead role with Kaan Urgancıoğlu in Kanal D's Ay Yapım series Yargı (meaning: Judgment), is admired for her performance in the series and the love scenes of Ceylin's character with Prosecutor Ilgaz.
Pınar Deniz, one of the most sought after young and talented actors of the screen, is experiencing the excitement of a new project. The Star series, which BKM planned to shoot for Exxen last year and in which Melisa Şenolsun will play the leading role, was later shelved when the desired names in the cast could not be understood. It was agreed with Disney Plus for the project, which is thought to be a television series.
Preliminary preparations for the production, which will start shooting in the summer months, gained momentum. Pınar Deniz's partner, who will soon start reading rehearsals, will be Uraz Kaygılaroğlu, one of the most remarkable actors of the last period.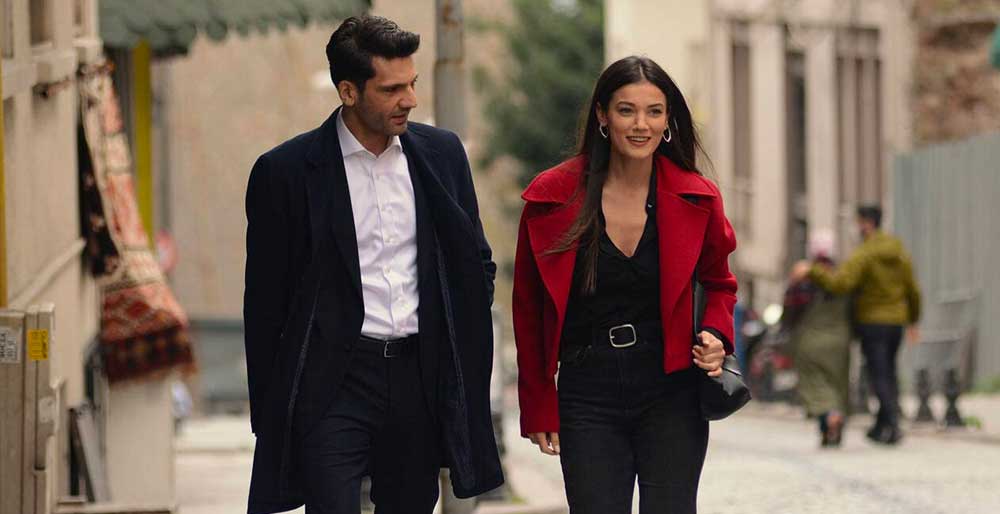 The shooting of Star series will be determined according to the calendar of the Yargı, in which Pınar Deniz plays the leading role. Soner Caner is named for the director of the series, written by Hakan Bonomo. Uraz Kaygılaroğlu will appear in front of his fans as a police officer in the TV series where Pınar Deniz will play a famous woman.
Pınar Deniz, who plays a reckless lawyer in the TV series Yargı, explained what she paid attention to when choosing the projects she took part in in an interview she gave recently: "I reject projects that oppress women. I'm willing to go broke if necessary. I want to play the strong woman on TV. Television is a social issue. I will not be involved in works that praise and support violence. That's how I set my own rules."