In the new season, there are productions from Star TV that will be among the ambitious series. The first announcement was made by the channel for one of them, the series named "Kaderimin Oyunu".
Akın Akınözü, who became famous for the Hercai TV series, and Öykü Karayel, who has not been on the screen for a long time, met in the lead role. Sarp Apak will accompany them.
Another ambitious project for the new season is coming from the production company NGM Media, which has produced successful productions such as Sefirin Kızı and Kardeşlerim. The leading actors of the TV series 'Kaderimin Oyunu', which will be broadcast on Star, have also been announced.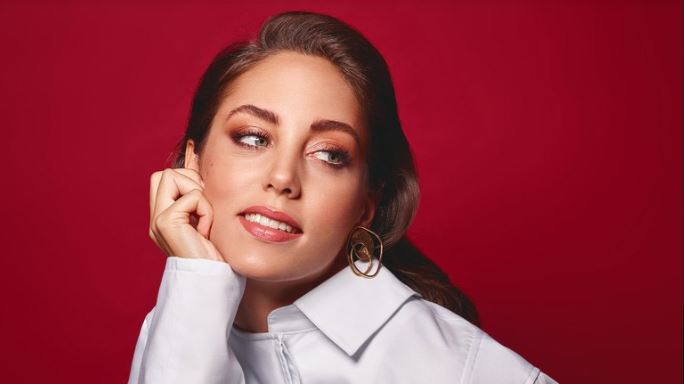 For the series directed by Emre Kabakuşak and produced by Nazlı Heptürk and the story of which was written by Gül Abus Semerci, Öykü Karayel, Akın Akınözü and Sarp Apak were agreed.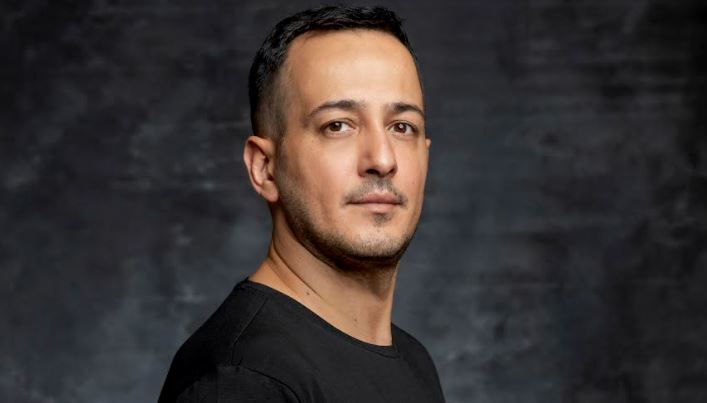 With its strong narrative, successful actors and impressive story, 'Kaderimin Oyunu' will lock everyone on the screen in the new season.
This is the information for the series for now… Kaderimin Oyunu, which is one of the most ambitious series of Star TV for the new season, is also eagerly awaited.
NGM Media, which brought to life an important production such as Sefirin Kızı, also produced the series Kardeşlerim. NGM Media is also implementing an intense work program for the new series.