Producer Nazlı Heptürk told her success story in Spain. The importance given to the famous producer who answered the questions of Spanish journalist Pilar M. Manzanares once again revealed the fact that Turkish TV series are loved in this country.
Nazlı Heptürk, who founded her company named NGM Media in 2017, gained great success in the production of series in a short time. Among the productions of many award-winning companies; There are TV series titled Sefirin Kızı, Kardeşlerim, Kaderimin Oyunu, Hayaller ve Hayatlar and Bir Küçük Gün Işığı.
Let us remind you of the fact that all these projects attract great attention abroad. Nazlı Heptürk founded an organization that knows what the audience who watches Turkish TV series with admiration abroad likes, and she signed her name to TV series that attracted a lot of attention abroad.
While some of these series were broadcast in Spain and Latin America, Nazlı Heptürk, the owner of NGM Media, also attracted attention.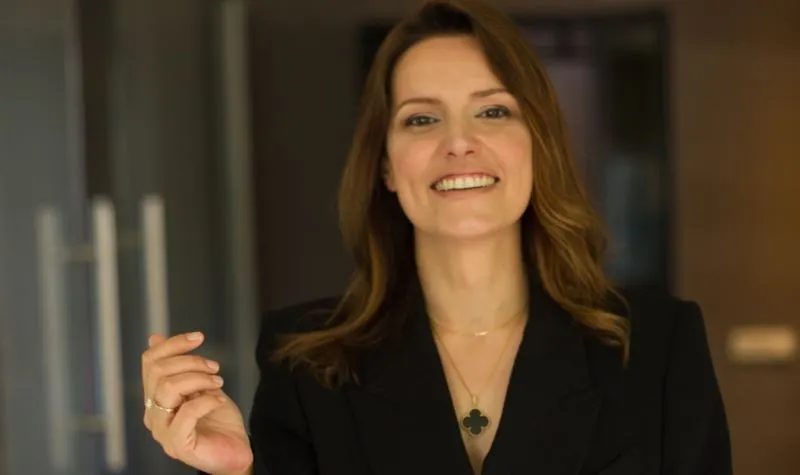 Famous producer Nazlı Heptürk told Spanish journalist Pilar M. Manzanares her success story.
Reaching Heptürk, who undertook the production of projects that broke records in Latin countries, especially Spain, Manzanares wanted to hear her story from her own mouth. The pleasant conversation of the duo was published in the popular Spanish magazine Diez Minutos Telenovela.
According to Heptürk, the secret of success lies in creating a strong story and a reliable team.
Talking about her career journey and successful productions whose reputation surpasses our country, it was important for Heptürk to draw attention to the power of the story. Because when you look at all of NGM Media's series, you can see that they stand out with their stories.
Emphasizing that the priority for the audience is sincerity, Nazlı Heptürk also drew attention to the universality of the emotion described, even in different geographies and cultures.