Nur Sürer, who left the story in the middle of the third season in the TV series Camdaki Kız (Girl in the Glass), impressed everyone deeply with her character Feride.
The famous actress switched to the new Show TV series, Aile (Family), after spending a lot of time on such an important project, without having the opportunity to rest much.
Nur Sürer, who plays the character named Hülya Soykan, has a naive and loving personality, but producers and on-screen viewers admire her dangerous female characters.
The character of Feride, played by Nur Sürer in the TV series Camdaki Kız (Girl in the Glass), was seen as an element of hatred and had a great impact on social media.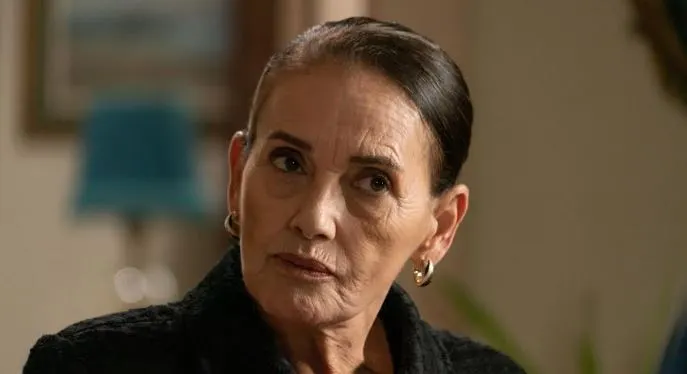 Nur Sürer, who gave a very successful performance on the screen without experiencing the slightest emotional break in the character of Feride, who made her character Nalan accept herself as the queen of intrigues, said that this situation was due to the great efforts of the director Nadim Güç.
In other words, if the director had not taken such a tough stance, Nur Sürer could have let go of such a bad female character at some point.
But the character of Feride said goodbye to the world of the series as a bad woman who stays in mind.
However, it seems that the character of Hülya Soykan in the Aile (Family) series will not be inferior to Feride.
Hülya, the mother of the character Aslan played by Kıvanç Tatlıtuğ, gave the same feeling to many viewers.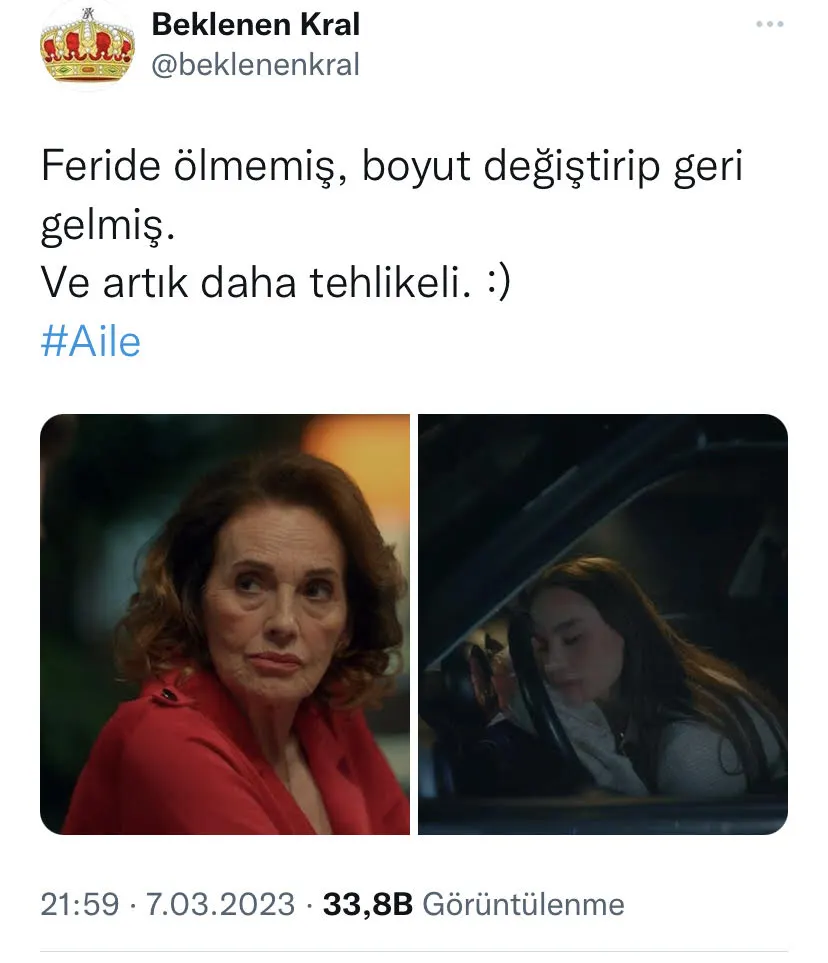 Those who watched the family TV series say, "Hülya Soykan showed us that she is a dangerous character," and states that they understand that Nur Sürer, like the Camdaki Kız (Girl in the Glass), will drive the audience crazy.
Some series fans left comments saying, "I've added Hülya Soykan to my list of mothers to be hated."
Those who draw attention to Hülya, who is described as a psychopathic mother character, ask, "May God give Devin patience, how will she deal with this woman?"