The Redemption series, broadcast on Fox TV on Sunday evenings, is a drama series due to its subject, and most of the characters do not like each other at all! The situations of the actors who play the characters whose fights are not missing when they come face to face are worth seeing. Nurgül Yeşilçay, known for her humorous personality, ties behind the camera to comedy at every opportunity!
Nurgül Yeşilçay plays a devastated mother whose daughter has been kidnapped and has struggled for years to find her. Yurdaer Okur plays Ahmet, the husband of a woman named Zeynep. Mert Fırat plays the role of handsome cop Sinan. Özge Özacar plays the 'bad woman' of the series, Meltem.
Nurgül Yeşilçay, from the set of the series, makes her followers happy with her posts from time to time, and makes them laugh with the notes she made on the photos and videos.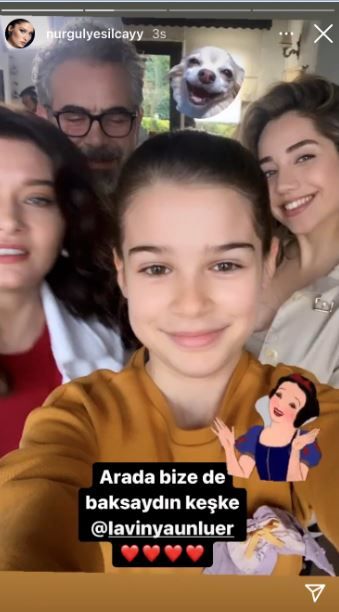 The actress, who shares the photos from the set one after another on her Instagram account, reveals the fun behind the camera, no matter how tense the situation is in front of the camera.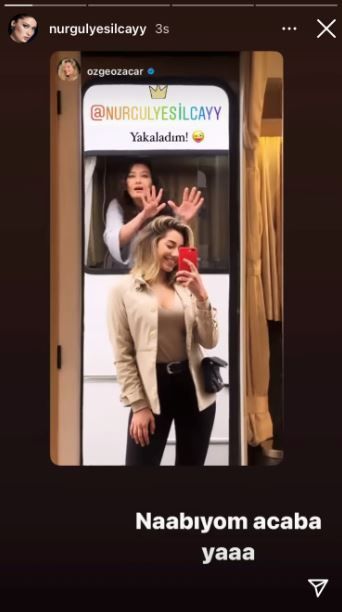 Yeşilçay shows with her photographs that things are on the set, that they work with fun and enjoyment, and that they are a team that gets along well with each other.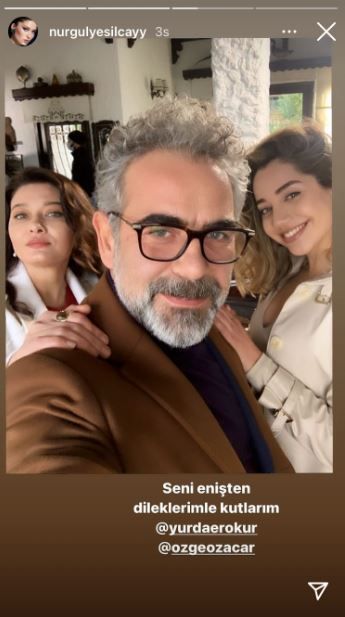 The series progressing in the triangle of Ahmet-Meltem and Zeynep, who never liked each other in the series, turned into a friendship that turned into fun on the set.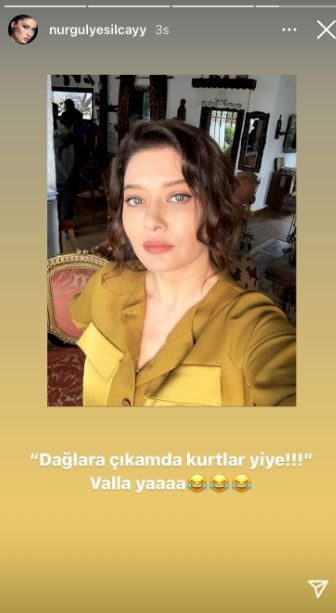 Nurgül Yeşilçay is again admired on the screen she returns after the Gülperi series. The actress once again showed her humorous personality with the notes he made in her posts.