Nursema became the most prominent character in the last period of the Kızılcık Şerbeti (Cranberry Sherbet) series, which was broadcast on the Show TV screen on Friday evenings. The reason why Ceren Yalazoğlu's character is talked about so much is that there are too many such young girls in society.
Nursema, the voice of young girls who grew up in conservative families and had to continue their lives with the decisions of her family, stands out as a female character who has left her mark on the television screen recently.
With Nursema getting married to the man she didn't love and she was subjected to violence on the wedding day and was pushed out of the window by İbrahim, the Kızılcık Şerbeti series had a huge explosion of interest.
With Ceren Yalazoğlu's very successful performance, the Kızılcık Şerbeti series attracted millions of viewers. This situation caused the Yalı Çapkını (Golden Boy) series to bid farewell to double-digit ratings and focus attention on Kızılcık Şerbeti.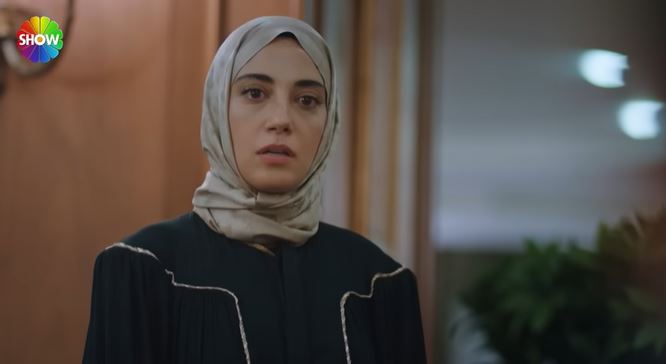 On Friday, March 24, the ratings of the Kızılcık Şerbeti series exploded. The series, which rose to 11 in the AB and ABC1 groups, also managed to become the most watched series, as it was last week.
Kızılcık Şerbeti lost the first place in the all-person category to its rival Yalı Çapkını, with a very low rate. It shouldn't be surprising if Kızılcık Şerbeti comes first in the 3rd rating category next week.
Berkay Akdemir, who plays Nursema's husband whom she married and threw him out of the window, was also in a difficult position. Because the person who represents male violence in the story of the series is İbrahim, and even if it is a role that he draws attention for the young actor at this point, it is a very knife-edge situation.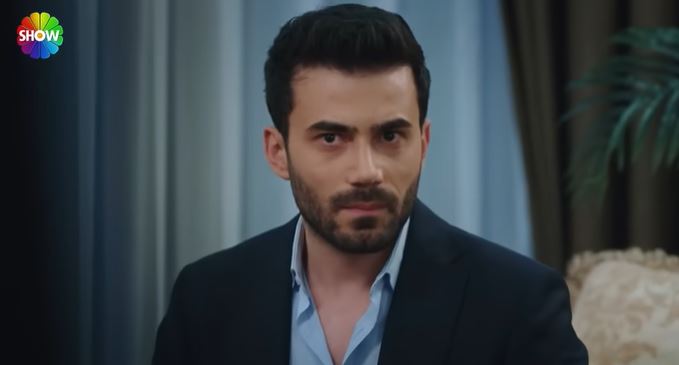 In the moments when Nursema asked her family to account for what had happened to her, the audience watched those moments almost breathlessly. In the comments made on social media, Nursema was supported with the following words.
"How happy I was when Nursema explained everything and gave everyone their mouths. I know the series is not real, but there are people like Nursema in this country, I was happy as if they said it."