Ben Bu Cihana Sığmazam (I Can't Fit in This World) series stands out as one of the effective action projects of this season. Oktay Kaynarca returned to the sets again this season with the project Ben Bu Cihana Sığmazam after Eşkıya Dünyaya Hükümdar Olmaz (The Bandits), which is described as a great success for 6 seasons.
The fact that Kaynarca was the project of the production company he founded with his friends also brought this series to a very important point in his career.
Oktay Kaynarca, who examined every detail, made interviews and designs for Ben Bu Cihana Sığımazam series, also experienced how difficult it is to be a producer.
His co-stars say that the famous actor is in a position to raise morale and initiate fun moments among the team on the set as well. He thinks that Ahmet Yıldırım's master actor is the most cheerful person in the series.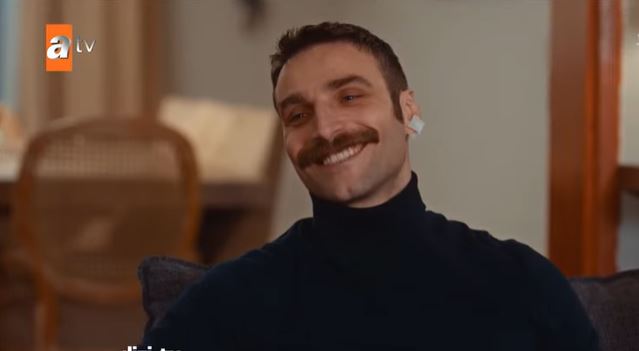 Ahmet Yıldırım, who had previously worked with directors Onur Tan and Oktay Kaynarca, did not even feel the need to think about participating in the project. In the 2018-2019 season, the actor played the character of Mithat in the TV series Eşkıya Dünyaya Hükümdar Olmaz.
Ahmet Yıldırım, whom we have been watching as Cafer in the I Bu Cihana Sığmazam project, described the set environment with these words:
"The most fun name is Oktay brother. When we are very tired, it can make us forget everything at once. I find it very funny. Very involved, very helpful. A big name, being on the same set with him, observing, always exploring…"
Expressing that Eren Vurdem, whom we watch as Azamet in the story of the series, is also a good friend, Ahmet Yıldırım mentioned that Vurdem is also a cheerful person on the set.