Eşkıya Dünyaya Hükümdar Olmaz (The Bandits), the series continued for 6 seasons and ended abruptly before the seventh season due to the problems between the producer and the ATV. Oktay Kaynarca performed very successful works in this series and went on the set with a very important cast. One of these important names was Tarık Ünlüoğlu. Ünlüoğlu, who is in the story with the character of Ünal, passed away on October 1, 2019. This death series caused deep pain in the entire industry.
Oktay Kaynarca experienced the great sadness of losing his close friend. After Tarık Ünlüoğlu's death, Oktay Kaynarca showed an example of loyalty by adding his wife Gülenay Kalkan Ünlüoğlu to the cast in his new series. Gülenay Kalkan returns to the screens with her new ATV series called Ben Bu Cihana Sığmazam (I Can't fit in this World).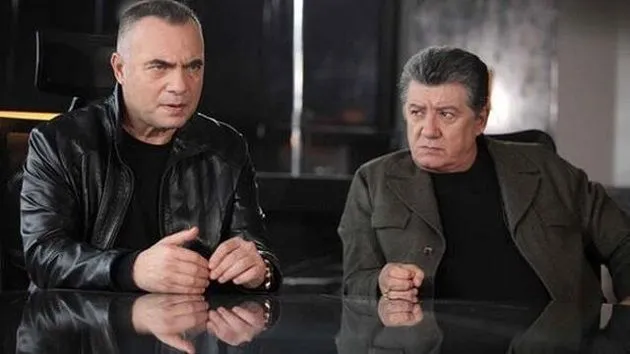 Gülenay Kalkan Ünlüoğlu attracted a lot of attention especially in the TV series Yasak Elma (Forbidden Apple). After taking a long break from the sets, the actress, who attracted attention by taking part in the Yasak Elma, will appear in front of the audience with the character of Elmas on the ATV screen in the new season.
While Gülenay Kalkan appeared on the television screen with the TV series "Ben Bu Cihana Sığmazam", this situation was also considered as Oktay Kaynarca's loyalty to his friend Tarık Ünlüoğlu, who died suddenly.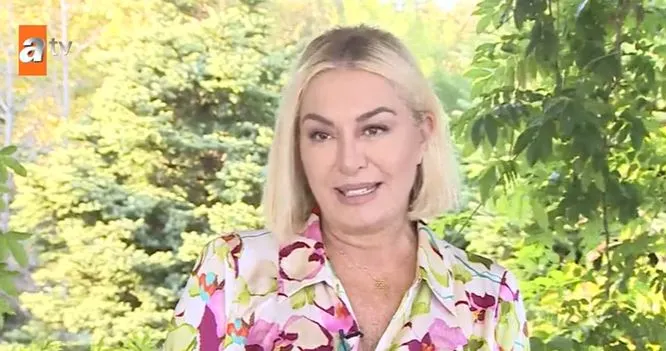 Gülenay Kalkan, who played the character of Feride in the Yasak Elma series in the 2020-2021 season and returned to the sets after a long break, also took a role in the Bozkırın Arslanı Celaleddin series. The actress will play the role of Elmas, the mother of Firuze, played by Pelin Akil.
Gülenay Kalkan said, "It is also very enjoyable for me; Playing different characters, being on ATV, being with this team is very special. A privileged team for me, this team. I am happy and it is a job that our people are eagerly waiting for. I hope it will be very nice and will be liked very much," she said.