The second season of Ömer series, one of the successful projects of last season, started on Star TV screens. The new season started with the 22nd episode, which was broadcast on Monday, September 11th. While the change in Selahattin Paşalı's image immediately attracted attention, Gökçe Bahadır also received great praise from her fans on social media with her performance that did justice to the leading role.
It is also known that Ömer, which was produced by OGM Pictures and took first place in the rating rankings last season, will compete with strong rivals for ratings in the new season.
The Ömer series, which connected its audience to the screen last season, was one of the projects for which important preparations were made for the new season.
Ömer, directed by the successful director Cem Karcı and whose script was written by Gülizar Irmak, took its audience back to the screen from where it left off with its 22nd episode. The intense support from fans of the series on social media was also remarkable.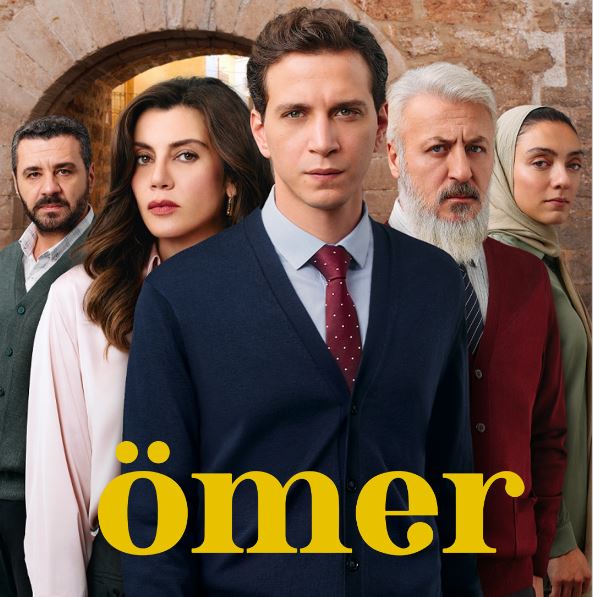 The story of Ömer and Gamze's love, which they blossomed despite all the odds, continues to keep the audience hooked on the screen in the new season.
In the new season, the cast of the series, which includes successful actors Selahattin Paşalı, Gökçe Bahadır, Barış Falay, Merve Dizdar, Gülçin Kültür Şahin, Serpil Gül, Onur Bilge, Gamze Karaduman, Muharrem Türkseven, Melike Güner and Zerrin Sümer; Esra Akkaya, Erol Baboğlu, Burcu Cavrar, Özgür Daniel Foster, Damla Makar were also involved.
With the new names, the story will drift towards different points and the second season of the series seems to attract the attention of millions again.
Ömer and Gamze reunited in the last scene of the 22nd episode. Ömer, who was upset by Gamze's departure, clings to the dream of his love and goes through unexpected paths. Reşat, helpless in the face of Ömer's love pain, suffers from not being able to find a solution for his son…
Ömer, who was devastated by Gamze's absence, made the audience happy when he reunited with Gamze.
The story of Ömer and Gamze, who protect their love that blossomed in the midst of impossibilities under all circumstances, finds support from a wide audience both in our country and abroad.