The most special moments were shared behind the camera of the Veda Mektubu (Farewell Letter). New frames from behind the camera of Kanal D's series Veda Mektubu, produced by Most Production and produced by Gül Oğuz, were shared.
Mentioning that the new episode is very exciting, the behind-the-scenes poses of the actors also attracted attention on social media.
The show has a large audience. Although the ratings have not yet risen above the average as expected, it is seen that the series has made significant attacks in gaining viewers for a while.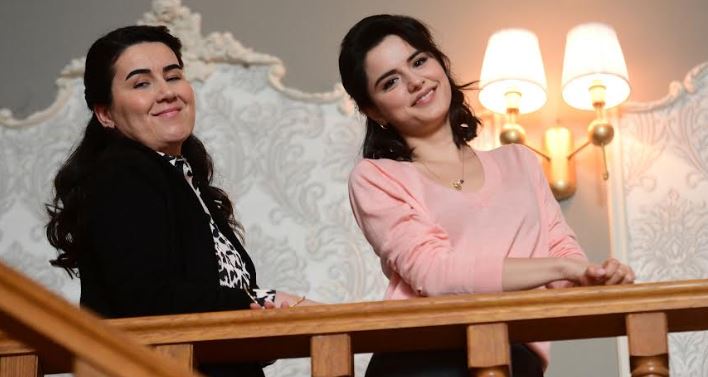 It is also reflected in the photos that the team is in an intense but enjoyable work in the set environment.
The Veda Mektubu, which comes to the screen with its successful cast and exciting story, is broadcast every Monday evening at 20:00 on Kanal D.