The African adaptation of the Turkish series Fatma heralds the new era! The continuation of foreign adaptations of Turkish series means the beginning of a very important new process.
Recently, the South African adaptation of the Fatma series, which was broadcast on Netflix on April 27, 2021 and attracted great attention, has been on the agenda.
It should be noted that the project, which met with the audience all over the world on Netflix under the name 'Unseen', attracted attention.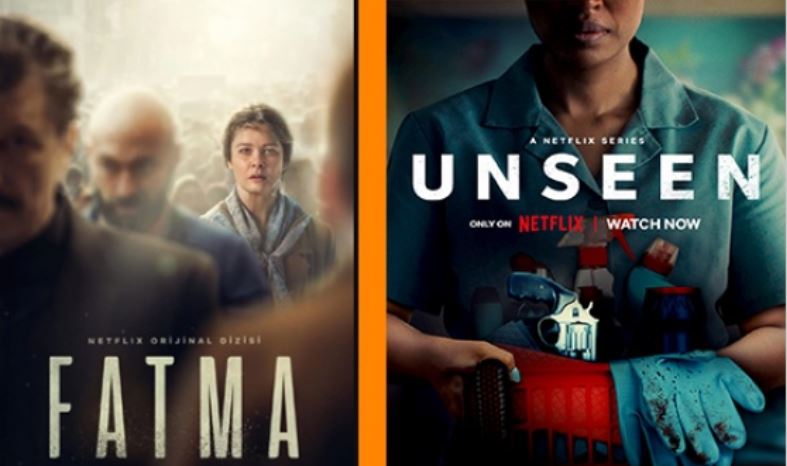 Burcu Biricik took the lead roles in the original Turkish story Fatma. The fact that the screenplay written by Özgür Önurme has attracted so much attention in the world lies in the fact that similar events are among the realities of many countries.
Önurme said in a statement, "There are many women who are invisible like Fatma. That's why I find it valuable that 'Fatma' is adapted as 'Unseen' with a new spirit."
Fatma, who is looking for her husband everywhere, who escaped from prison by hiding behind invisibility as a cleaning lady, was broadcast in 6 episodes in total.
The excitement of the lead actress Burcu Biricik, who was very happy that the psychological drama genre digital series was adapted by South Africa, was also reflected in her words.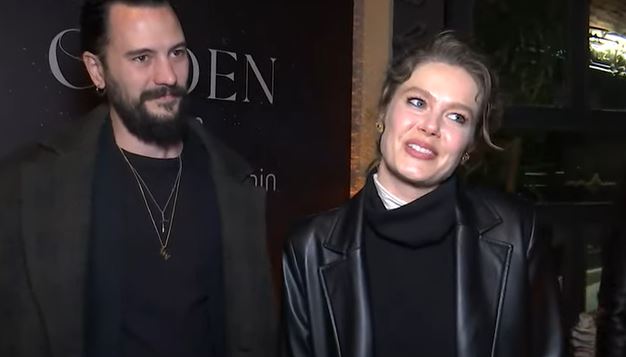 The famous actress said, "I am extremely excited. It is really a great excitement that our original work is adapted by other countries. I'll sit down and watch right away. What they did, how they shot, how they handled someone like Fatma. That's why I got so excited about this. I hope our original works are valued much more this way by the whole world."