The young actor Onur Seyit Yaran, who attracted great attention with his character "Doruk" in the TV series Kardeşlerim (My Brothers and Sisters), and became very popular on social media, gained a large fan base in the country with the release of the series in Spain.
The actor, who met with her fans in Madrid, Spain, shared his excitement and happiness on his social media account with the following words; "Thanks to you, I am getting closer to my dreams in Spain every day. Thank you for your beautiful attention and love, see you…"
Onur Seyit Yaran was invited to Atresmedia antenna3, the biggest channel in Spain. Yaran also interviewed about 10 magazines in the country.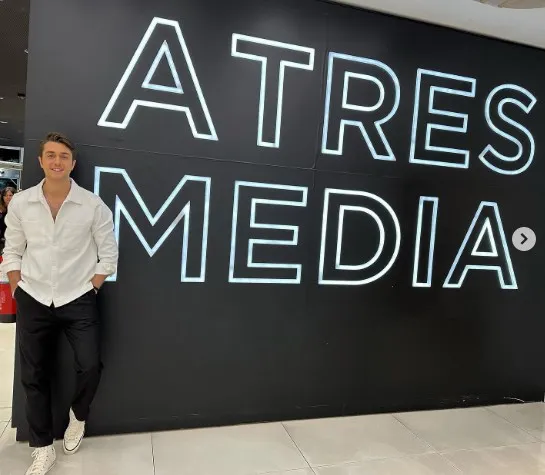 The actor who has a large fan base in Spain, came together with his fans and immortalized these moments.
In his statements, the actor often states that his goal is to take part in Spanish cinema, and for this, he takes many steps, including learning a language.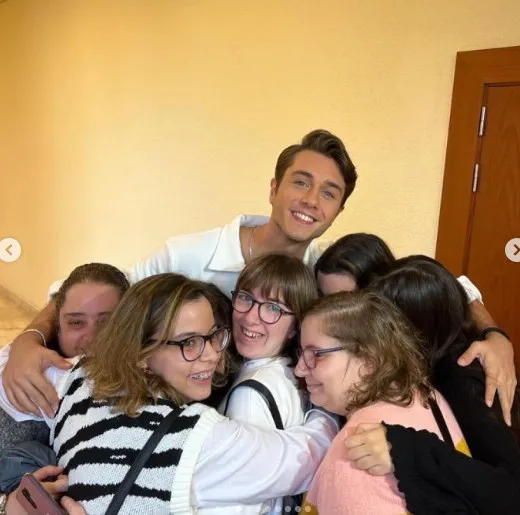 ATV's Kardeşlerim series, in which the actor has been acting for 3 seasons, is among the most watched Turkish TV series in Spain.
It is stated that the series signed by NG Medya reached 1 million 568 thousand viewers in the country, peaked with 16.5 shares, and was the most watched series of the season.
For the series broadcast on the Antena 3 channel in Spain, it was also discussed that an "addictive story" comment was made on Formula TV, one of the important websites in the country's TV series industry.