The beautiful actress Özge Yağız, who is preparing to meet the audience with the Baba series, which will be broadcast on Show TV screens very soon, was in front of the camera in Antakya for Alem Magazine. The actress, who posed beautifully for the magazine, also made candid statements about her love life.
Özge Yağız, who has been in love with actress Gökberk Demirci for a long time, with whom she shared the lead role in the TV series Yemin, which was broadcast daily on Kanal 7 in 2019, said the following about her relationship;
"Sometimes we question how we can enjoy doing everything together like this, but really everything… We eat a lot and watch a lot together. We are a funny and inseparable duo. Even while I am changing the soil of the plants, he makes me sit in the chair next to her with my coffee and asks me to watch and accompany her.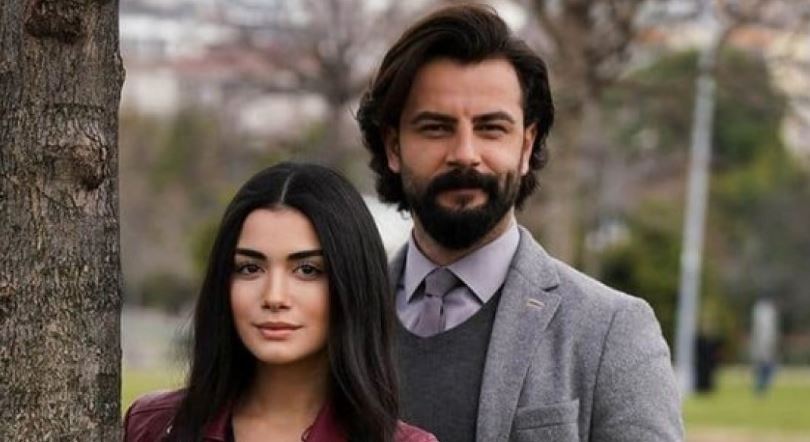 If the beautiful actress is about the subject of marriage; "It certainly has a place in our life flow, but like everything else in our relationship, we left it to its natural way, for the water to flow and find its way. If it's your soul mate, just believe it, we did it "she used the expressions.
The actress also stated that she would very much like to take part in the same project with her lover again, adding, "I believe in the energy of our partnership; We can act in many stories with each other, whether it's love or not, it doesn't matter because our energy is important," she said.